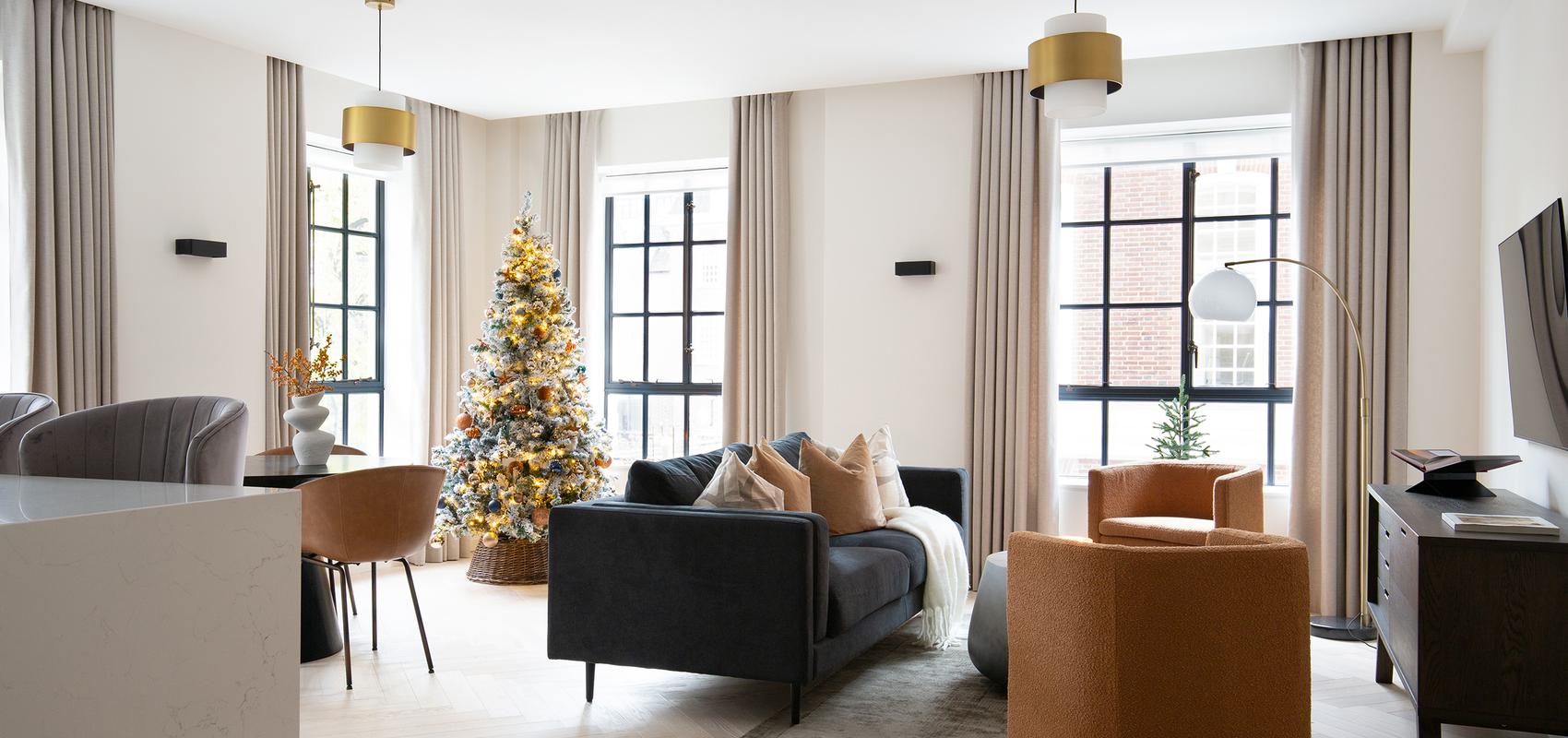 Corporate accommodation, at the ready, wherever it's needed.
From Paris to New York, Dubai to Amsterdam, Singapore to London, we look after you wherever you need to be.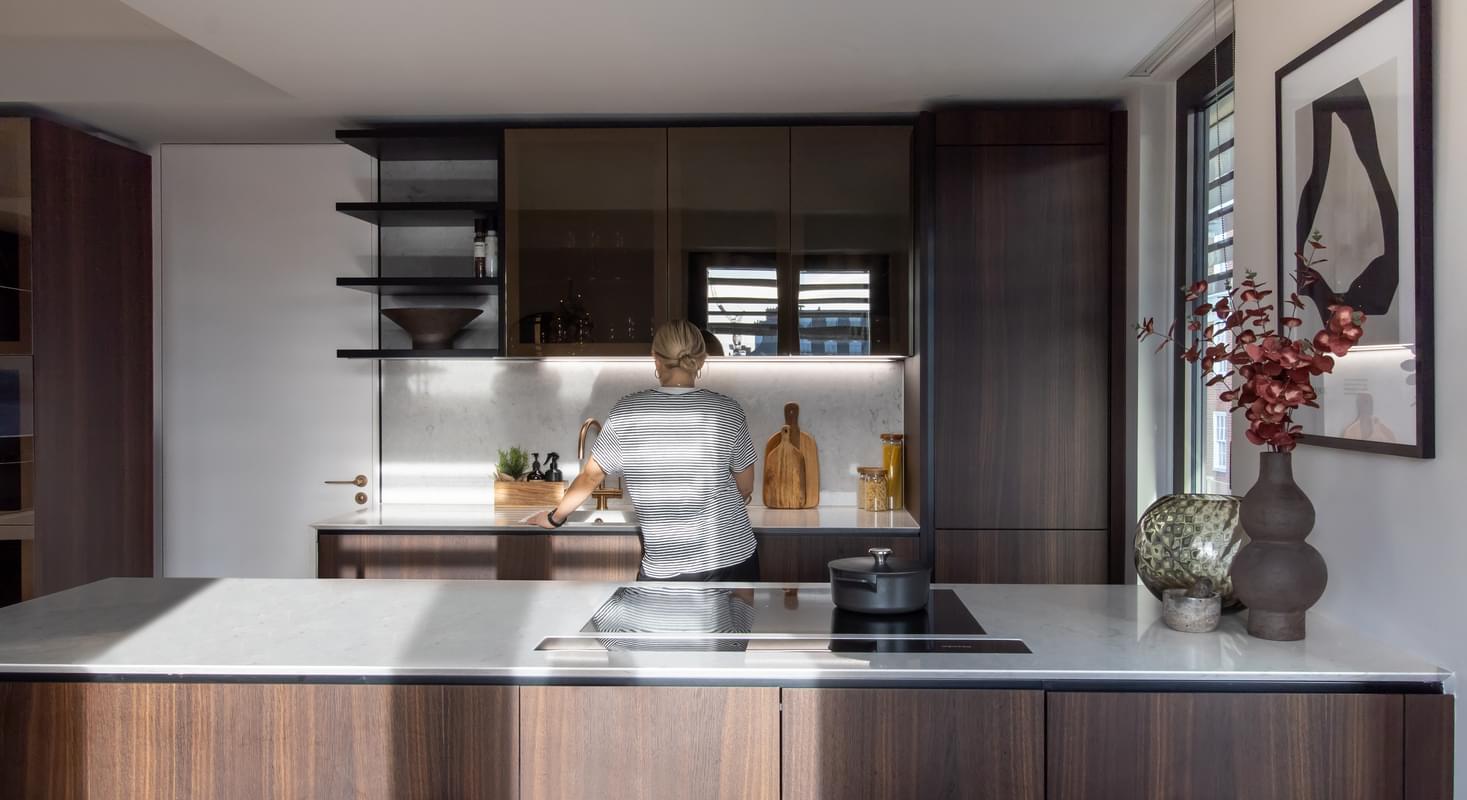 The Guest Story
We're at our happiest when we're going above and beyond to delight our guests.
Here's Frankie's story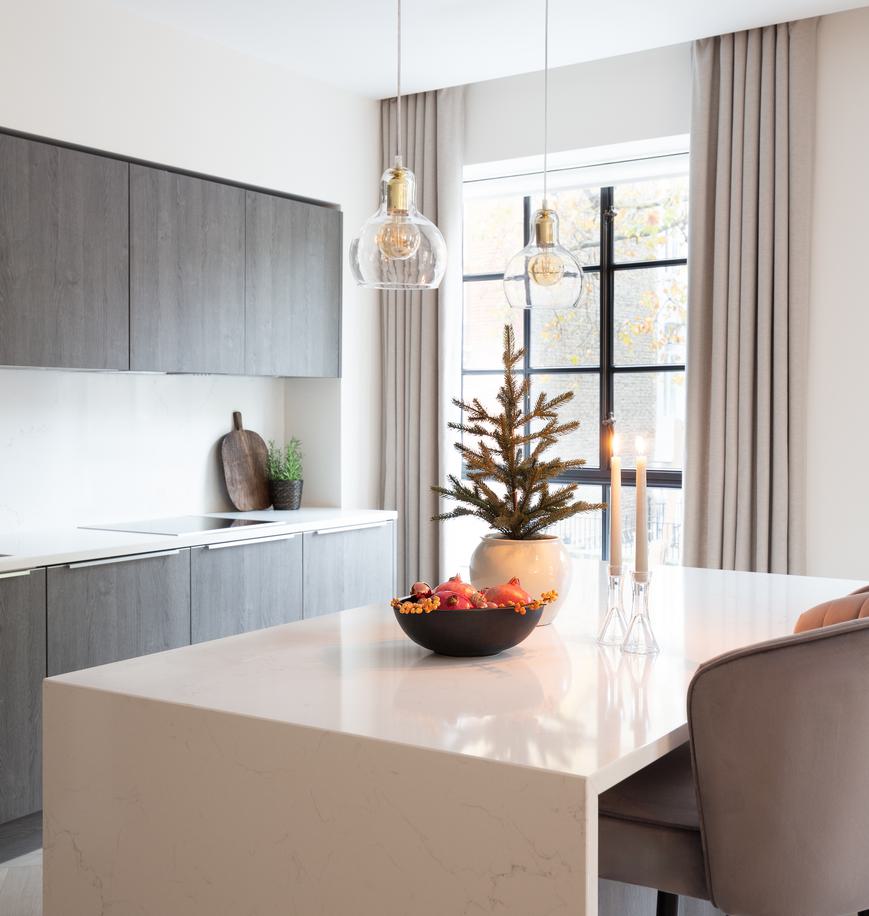 We're trusted with the teams of the world's biggest organisations. Our clients include the leading banks, law firms and technology companies.
We provide fully equipped properties ranging from studio to large family homes and everything in between. Putting the needs of our guests and clients first is at the forefront of everything we do. 
Our service excellence is our difference.
Why Portland Brown?
Sit back & relax, we've got everything covered. Here's why Portland should be your 1st choice when selecting a serviced apartment.
We Look After You

We are more than just apartments, we support you every step of the way from enquiry to departure day
Worldwide Trusted Provider
We're set-up and ready to go, wherever it's needed and have hosted thousands of guests across the globe

Safe & Secure 
We provide safe & secure apartments varying from small bespoke properties to your larger, concierge-managed blocks
Feel At Home

We understand our guests are often miles from home, so we ensure you have everything you need to get settled in
Unique Requirements
With such a varied portfolio we can be sure to match your needs. Special requests to suit your team or family, nothing is too much
Simple Booking
Corporate client accounts benefit from speedy booking processes and a dedicated Account Manger who understands all your needs