Our Benefits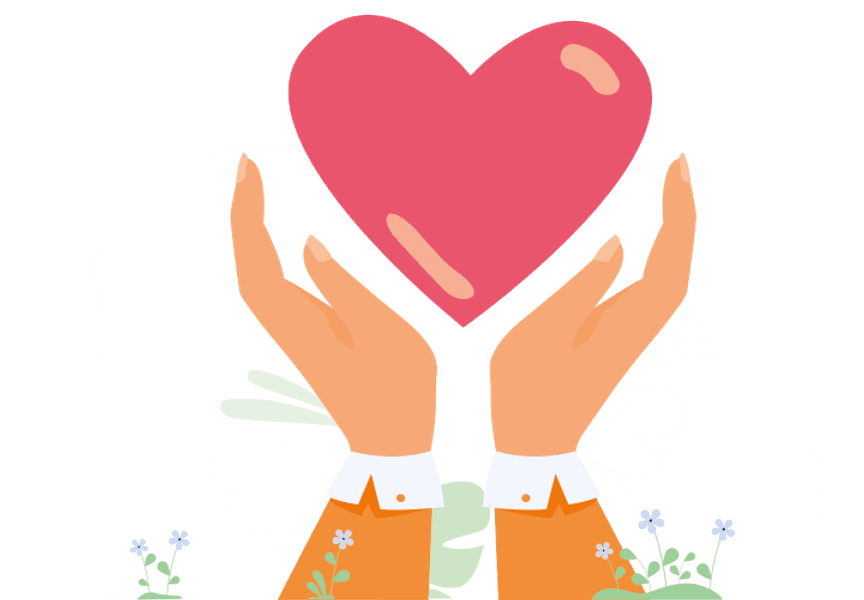 Health Insurance
Our healthcare package provides access for you and your family to consultations, treatments & surgeries, faster. We also offer critical illness cover for you and any dependants; we want you to feel looked after whatever life brings.  

It's just as important to stay on top of your mental health, so we've made sure you can access a therapist anytime.  

We also cover your annual flu jab and contribute up to £25 for an eye test, as well as up to £50 towards a new set of specs.
..and don't forget to take advantage of our cycle to work scheme!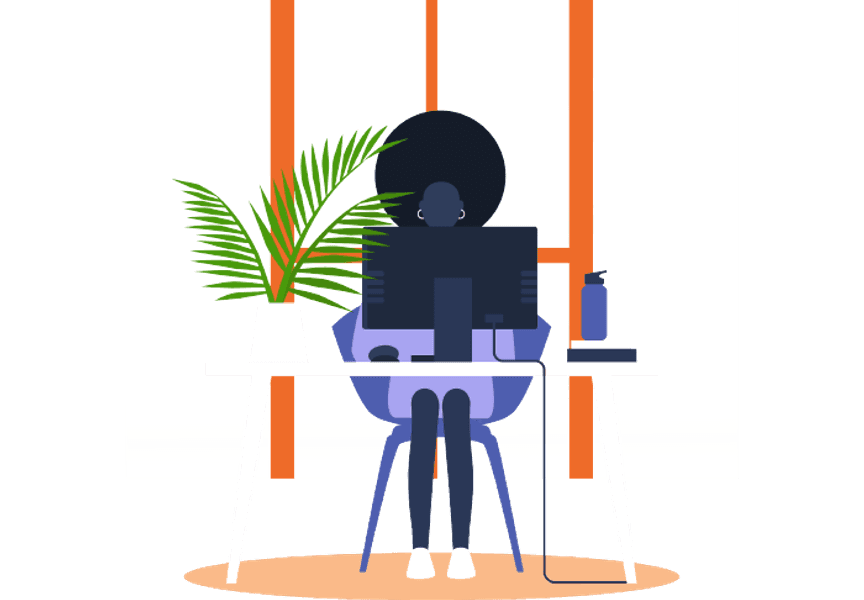 Hybrid Working
Working from home offers great benefits that allow for a better work/life balance, including more family time, less commute time or simply easy access to your fridge! We also understand the value of office days, getting that face to face time, whether it's actively working on training and mentoring colleagues, office banter, or a debate over the latest Netflix series.

This is why we split our week between 3 days in the office and 2 from home and we allow you to slide your start and finish times as long as you're available during our 'core hours'.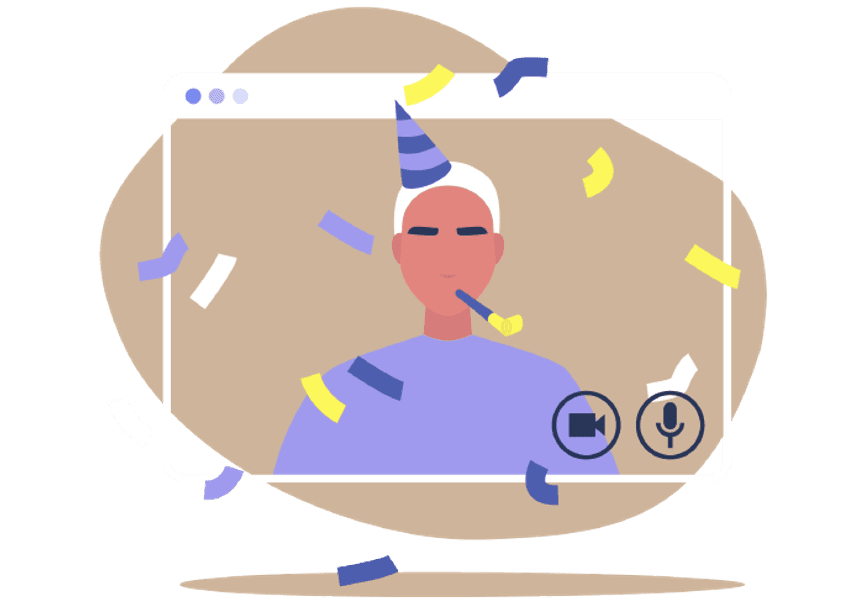 Celebrating YOU!
Each year on your 'Portland Birthday' you'll get...

A Birthday treat on us
An extra day of holiday
A milestone gift at years 3, 5 and 10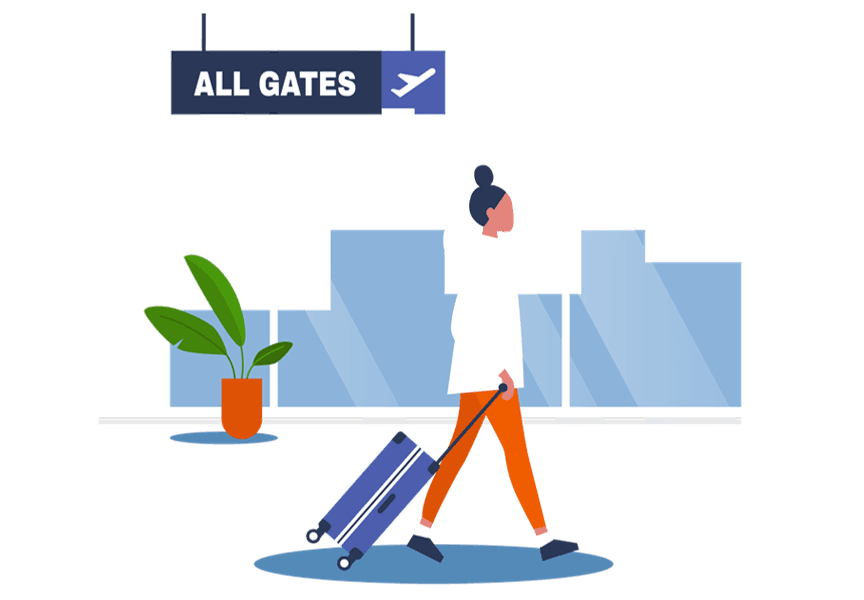 Satisfying Your Wanderlust
Step aside statutory 28 days holiday, we give you an extra 3 days! Plus, a further 3 days are available to purchase. So, whether you want to jet set around the globe, catch up on some DIY, or simply have plentiful time to rest and recuperate, we've got you covered. 
To sweeten things a little more, you gain an extra day each year (on your Portland Birthday), earning up to 40 days by year 9. And once you hit your 10 year anniversary, your allowance is unlimited!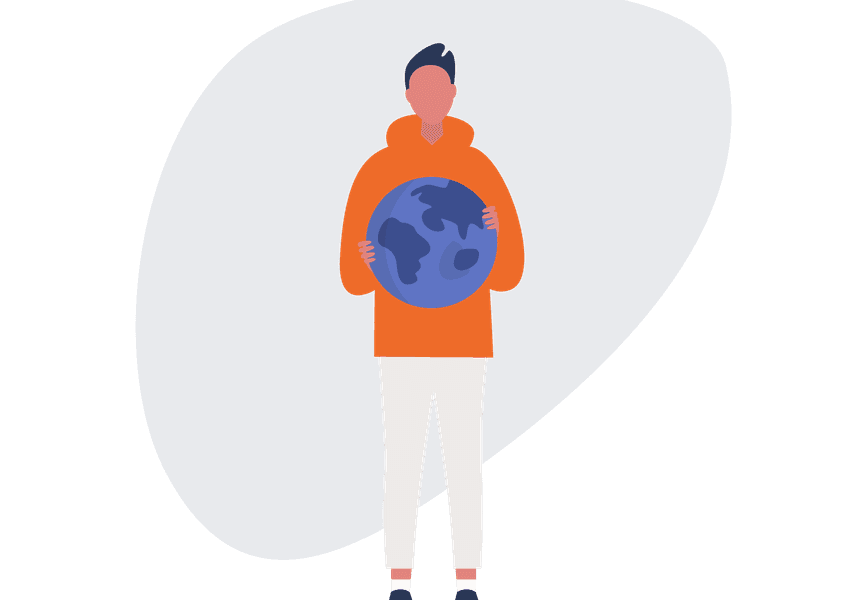 Career Breaks
After celebrating your second Portland birthday, you'll be able to apply for extended unpaid leave from work – take as much time off as you like, and if you return within 12 months, you can re-join in your previous role, or one that is similar with the same terms and conditions.


Don't worry, your hard work and contribution to Portland won't be forgotten when you get back as we'll reinstate your benefits exactly as they were before you left.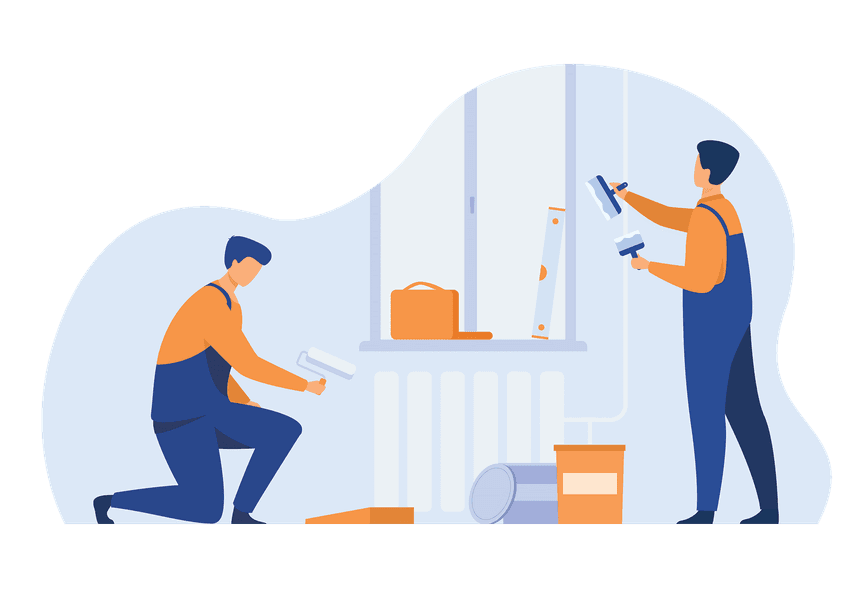 Sabbaticals
We understand there might come a time when you want to take a slightly longer break from work. Whether travelling, spending time with family or working on a personal project, after 5 years of service at Portland, you can request sabbatical leave to do just that. 
This means you can take up to 6 months unpaid leave from your position without losing any of your statutory benefits or continuous service. We'll miss you whilst you're gone, but you can rest assured knowing your role will be waiting for you when you get back.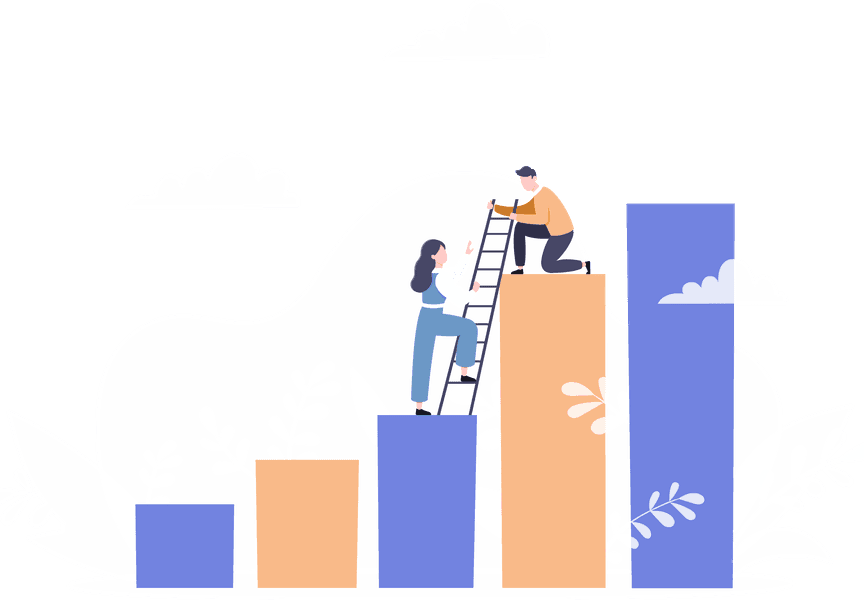 Career Development
We strongly believe in developing our team from within and encourage an open door policy to talk about any potential development and training opportunities.


Nothing makes us smile more than watching our team grow, evolving their skills and ultimately rising through the ranks! We commit to performing 1-2-1s and work together to create individual career paths that align with your aspirations.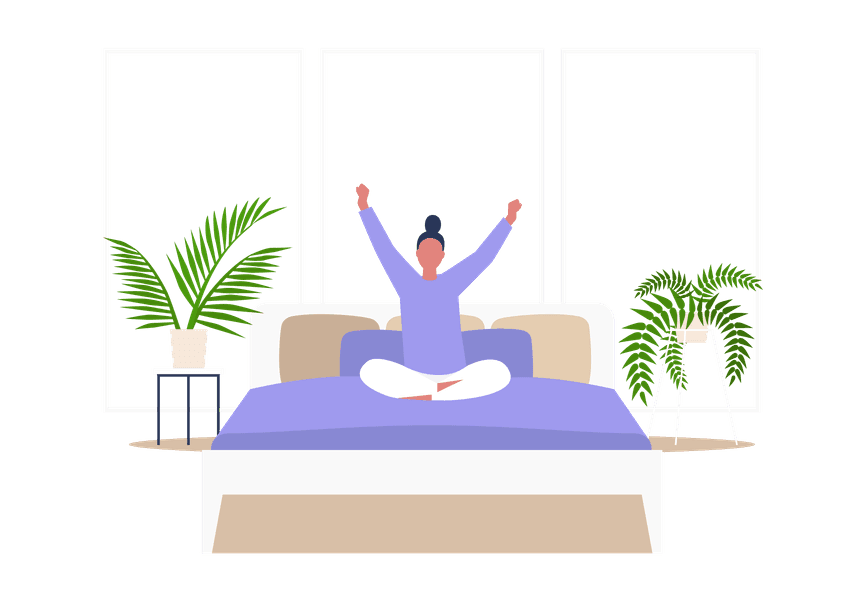 Stay 5 Nights in a Portland Apartment
Fancy experiencing things from the other side? Be our guest! Switch the tables and take advantage of all the hard work you put in to making Portland tick day to day and take us up on our offer to stay. You get up to 5 nights a year to treat you, your family or friends. 

There's plenty of excuses to spend a night in one of our apartments, whether that's doing a spot of sight-seeing, going to a gig, or splashing out on a fancy dinner. Enjoy everything the big city has to offer then kick back, relax and maybe even 'show-off' a little - after all, we want you to be proud of where you work and what we do.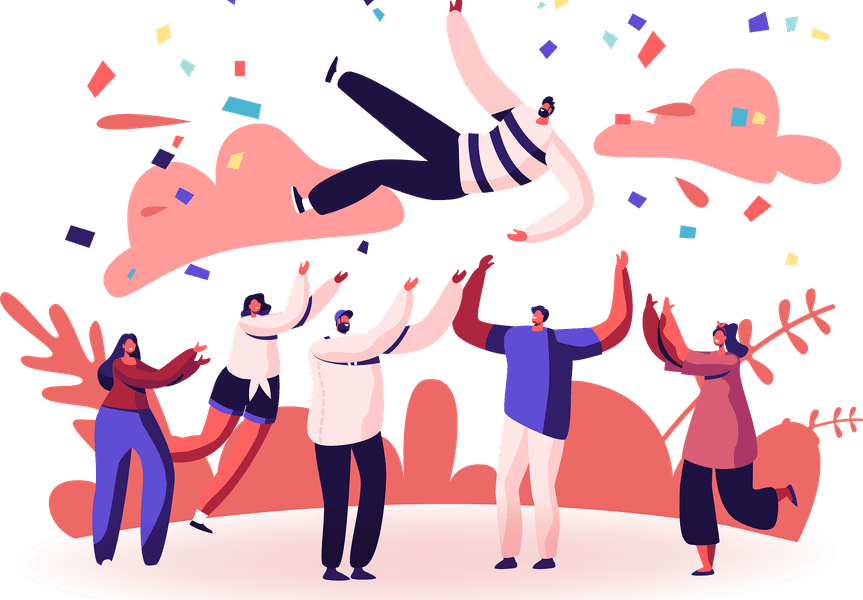 Portland Champions
We're all about living by our values and going the extra mile, it's often the little things that go the furthest. Our champions might not always be obvious and often aren't the ones who shout about it! We believe in credit where credit is due and have an interactive rewards and recognition platform. 
Give a shout out to your team, receive a thank you from your manager and even earn credit to spend as your heart desires at the likes of ASOS, Expedia, Airbnb and many more! And of course, there will be our annual awards where we get to crown our 'Portlander of the year'.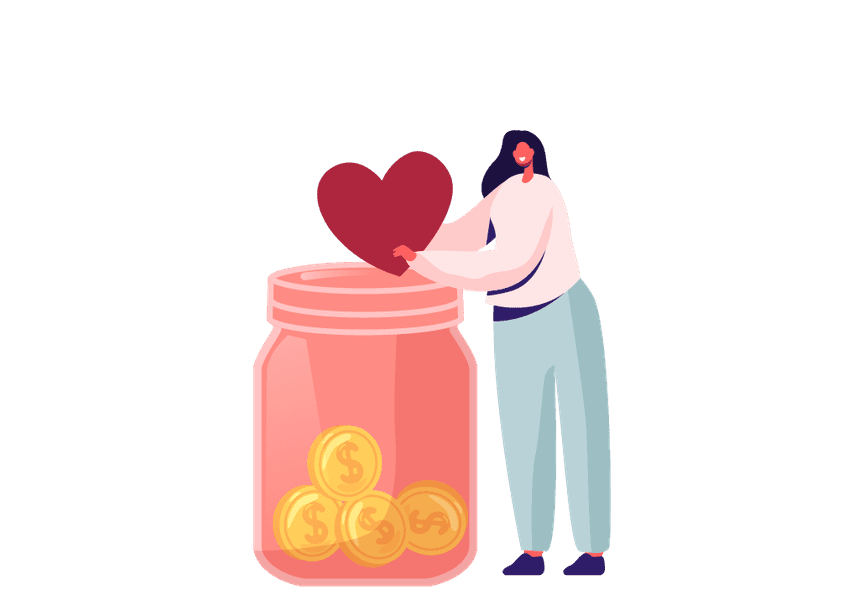 Charity Match Funding
We want to support the good work you do outside of your Portland life. That's why we pledge to match your charity fundraising, like for like, up to a maximum of £1,000 each year. 

So whether you're running a 5K or organising a charity ball, let us know and why not see if anyone else in the team wants to join too!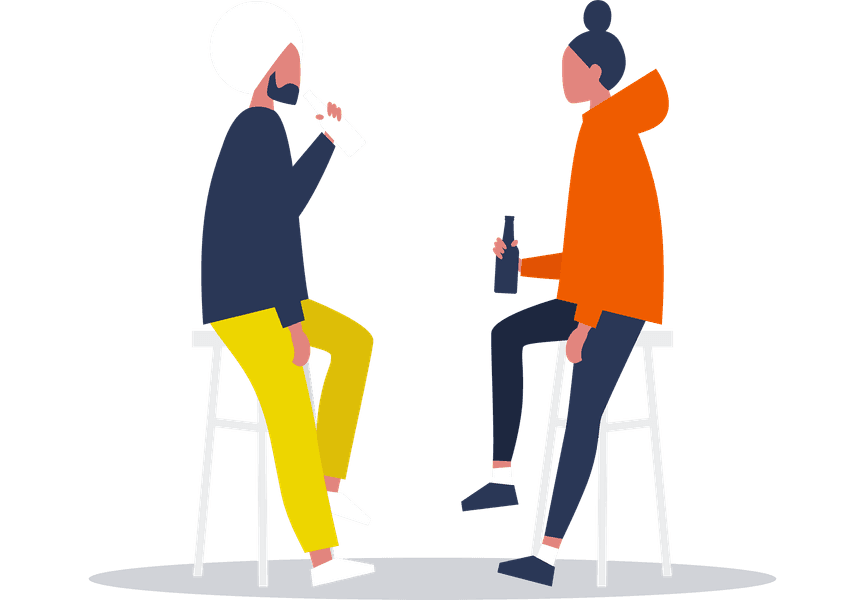 Portland Social 
All work and no play is no fun at all. So, we aim to make the time for regular social events where we can all have a laugh and get to know each other a little better. 
We also love to hear your suggestions and if you'd like to organise an event yourself we are excited to help you plan it.