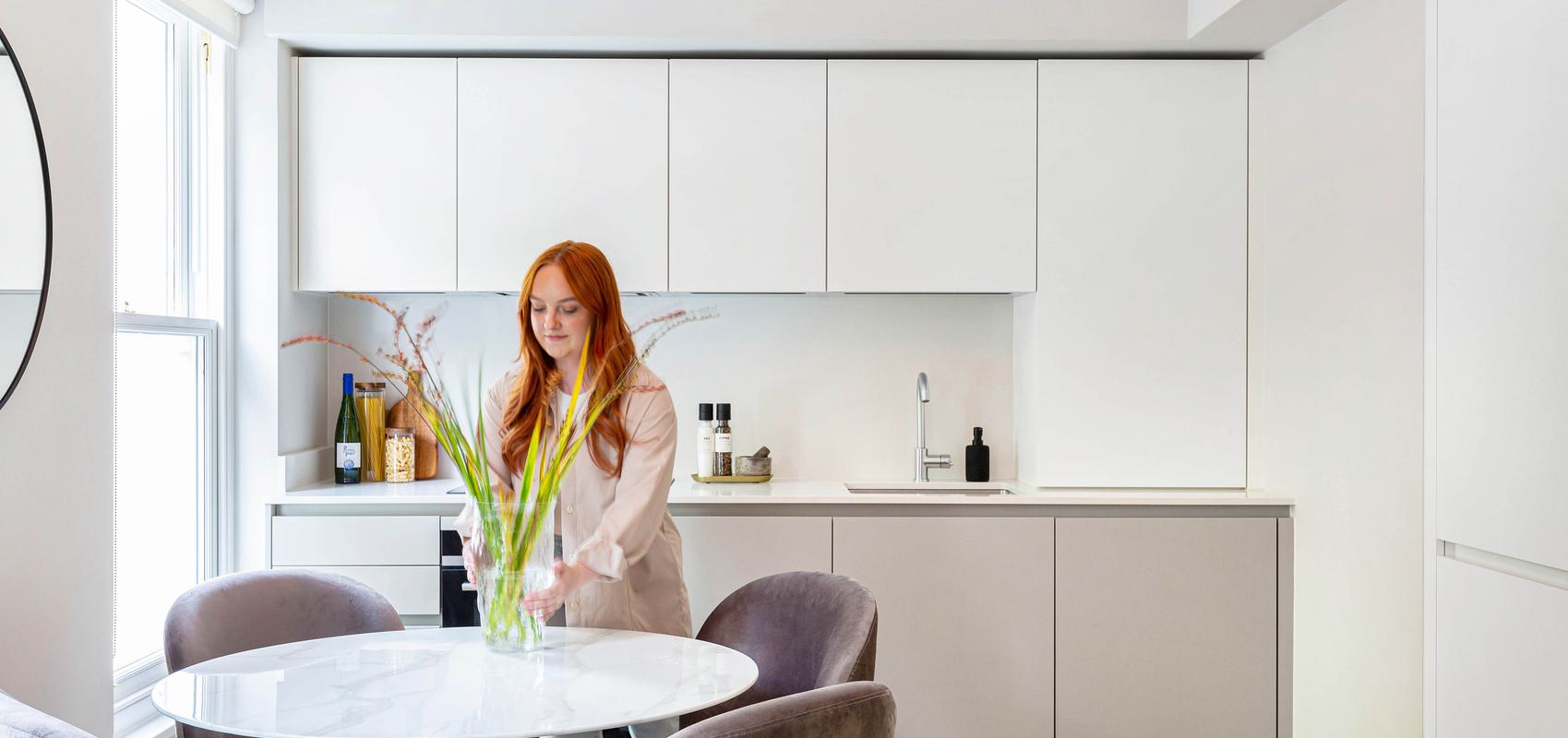 Our Sustainability Commitment
We're committed to looking after the planet, as well as people. 
At Portland, we're always looking for ways to be better, greener and more eco-conscious. We take our responsibility to minimise our impact on the environment seriously and understand that as industry leaders in serviced accommodation, we need to lead by example. Our guests and team members are encouraged to reduce waste, water and energy use where they can, and we always welcome suggestions on how we can look after people in a more sustainable way.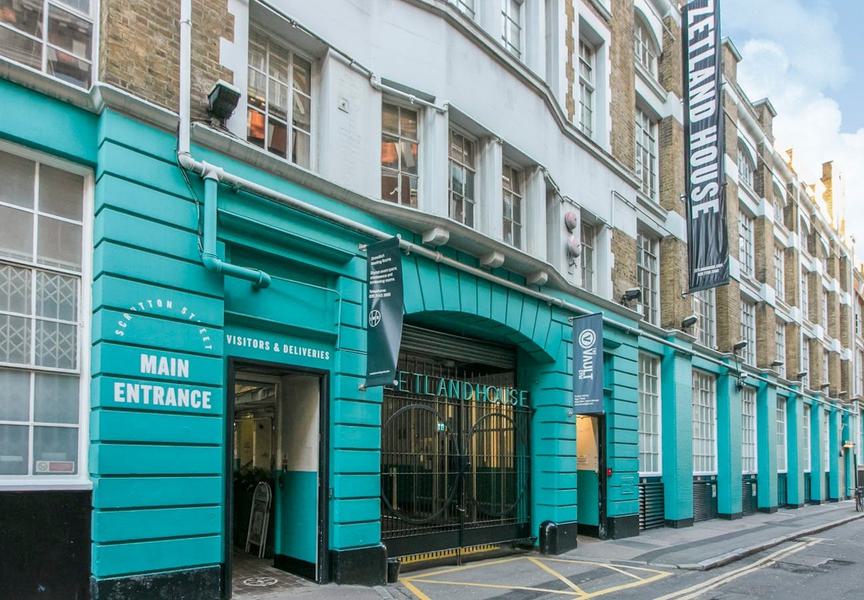 In Our Offices 
Sustainability at Portland begins in our offices. 
As we've expanded we've introduced new ways to reduce our energy use and carbon footprint. We send all documents and invoices by email, use eco-paper when printing is unavoidable, and encourage our team to divide rubbish so we can recycle as much waste as possible. Our use of PIR LED lighting and timer-set heating means there is no unnecessary energy usage outside of office hours, or when certain areas of our offices are not in use. When our team is in the office, Portland is powered by renewable energy, as we've been careful to select a tariff that uses no fossil fuels.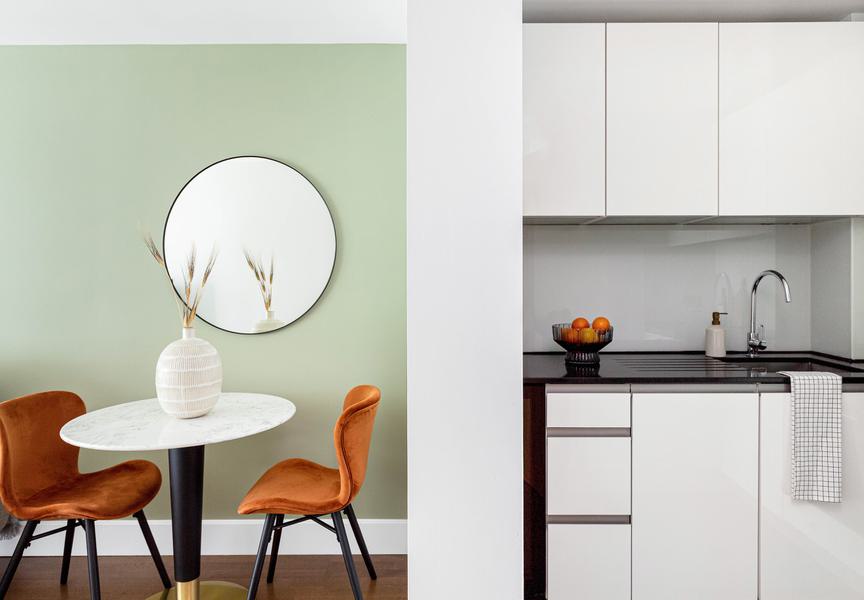 In Our Apartments 
Helping our guests to feel at home sustainably. 
In our apartments, we do what we can to make it easy for our guests to be mindful of their energy usage and waste management. Instructions are given to all those staying with us on how to adjust or disable heating and air conditioning and how they can divide and recycle their waste. We avoid throwing out any appliances, fittings or furniture and always try to repair and reuse them where possible before we donate them to local partner charities. 
Reducing Our Carbon Footprint 
By bike, foot or public transport. 
Both our field and office-based teams are encouraged to use eco-conscious travel when they're getting to work or travelling during their shift. Our Field Team use public transport or walk to get from A to B and we use video calls to reduce travel between our Bristol and London offices. The Cycle to Work scheme is actively promoted within Portland and our offices have all the amenities our people need to get to work on two wheels instead of four.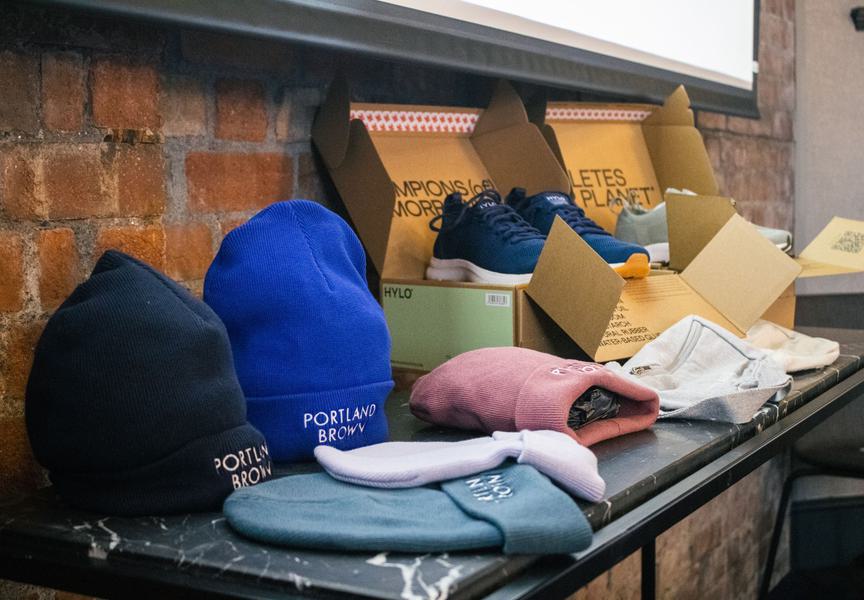 Sustainable Suppliers
We work with brands who share our vision. 
When sourcing products or services we do our best to choose suppliers who use sustainable materials and processes. Our Field Team are kitted out in uniform that is made from 100% organic cotton or recycled polyester from an eco-friendly and ethical fashion brand with footwear from a supplier that commits to using no fossil fuels in their manufacturing process. Going above and beyond for our guests can be thirsty work, so all team members are given recycled Ocean Bottles to avoid unnecessary plastic use and support the brand's mission to clean up our oceans.