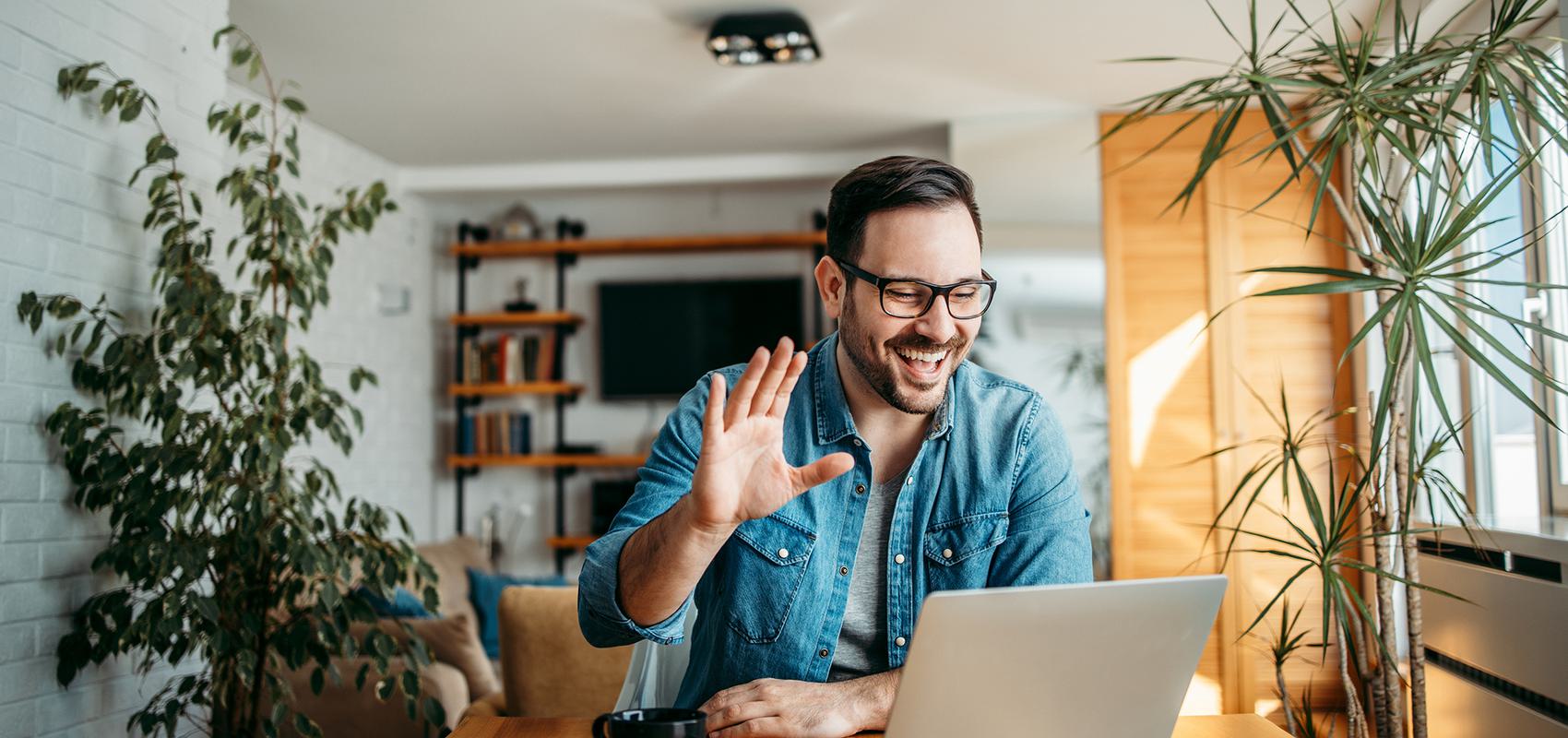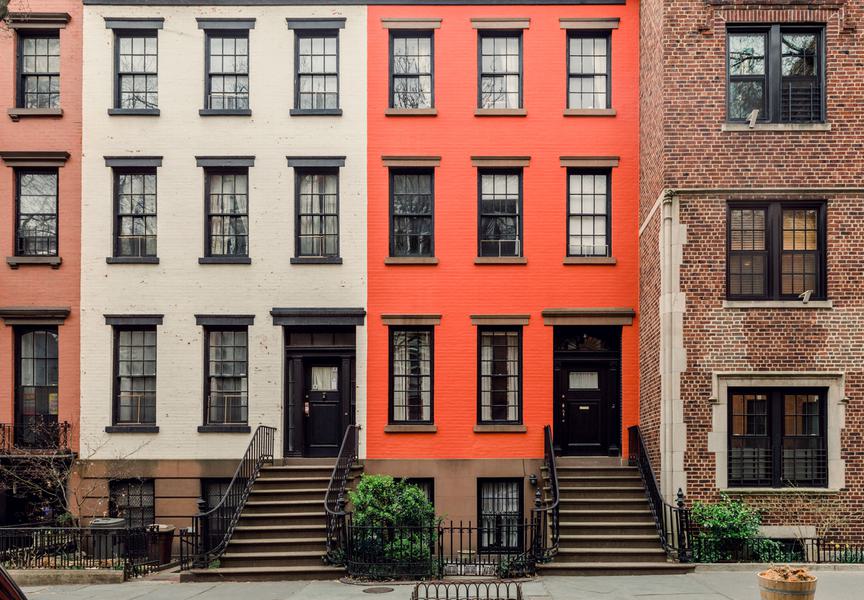 Our Story

Over the years we've built a strong, established client base in London, many of whom then approached us about providing our services globally, in 2017 we took the step. We now partner with local operators, blending your local knowledge with our service offering, to ensure our clients receive the Portland experience they've come to expect, wherever they are, worldwide.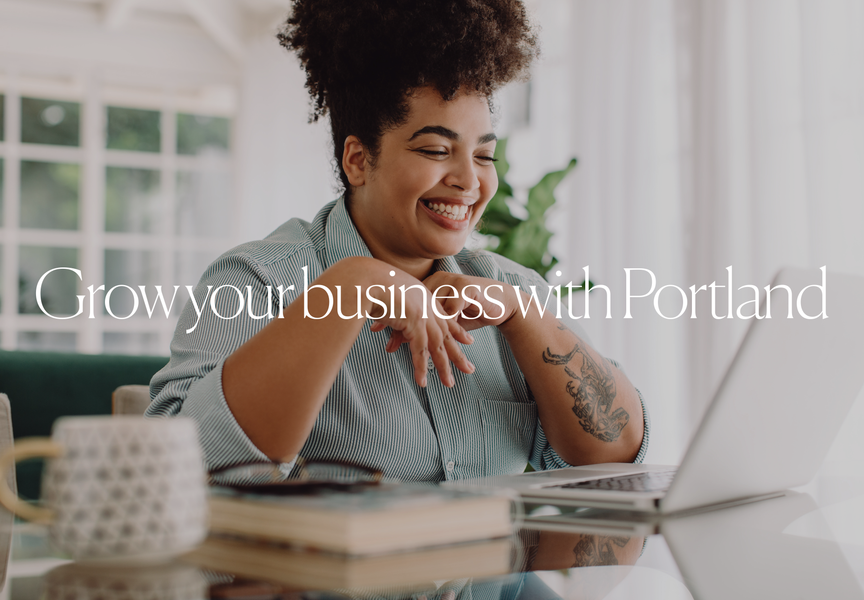 Why global suppliers partner with us
We've done the hard work for you. We've established relationships with large corporates with regular requirements to relocate their employees for secondment, business trips, or projects which can be anywhere from three months to a year.

You'll get regular enquiries from trusted tenants. One billing point - us, creating a strong, trustworthy revenue stream. 
Supplier Locations
From Paris to New York, we have a world-wide network of suppliers
What we look for in a partner?
If you'd like to team up, we'd love to hear from you! Here's what we'll need:
Fully Furnished Properties
All apartments must be furnished to our standards providing all the amenities our guests needs.
Fast Response Times
We pride ourselves on proactive & swift communication. Talk to us about our SLA time frames.
Proactive Maintenance
We expect a quick response to any reported apartment issues with regular feedback.
Safe Locations 
Your property must be in a safe & secure location with transport links close by.
Housekeeping
Our guests require a regular linen change & professional cleaning service.
Think you tick all the boxes?
We'd love to hear from you! Get started by filling out our supplier application form.