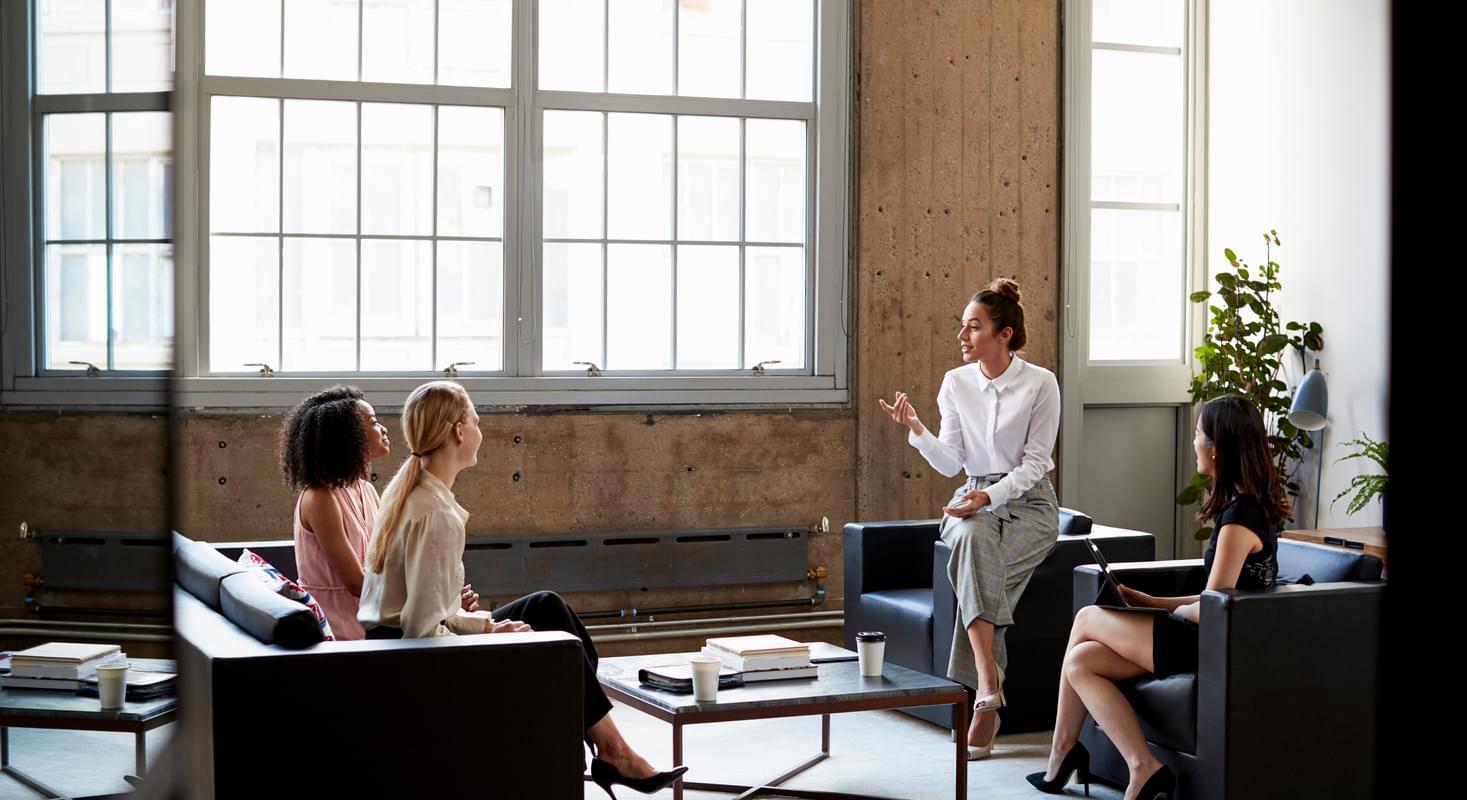 The Client Story
Find out how we look after Svetlana and her team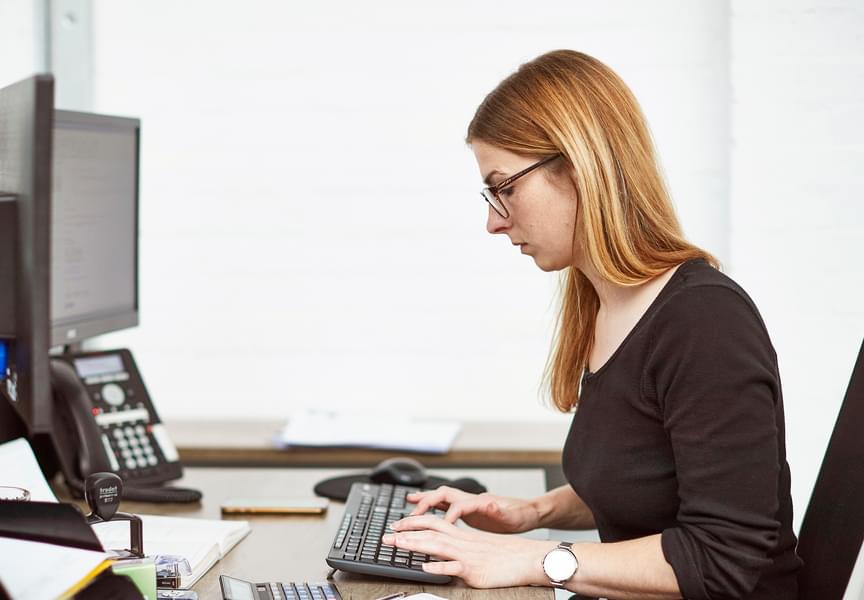 Your Dedicated Account Team
Keeps Thing Simple & Hassle-free 
Our booking process and rates are transparent and easy to understand, created to meet different budgets based on the location, features and amenities that our clients want.
Your dedicated Account Management Team and our on-boarding process ensure we are fully briefed on all your needs, making repeat bookings super easy.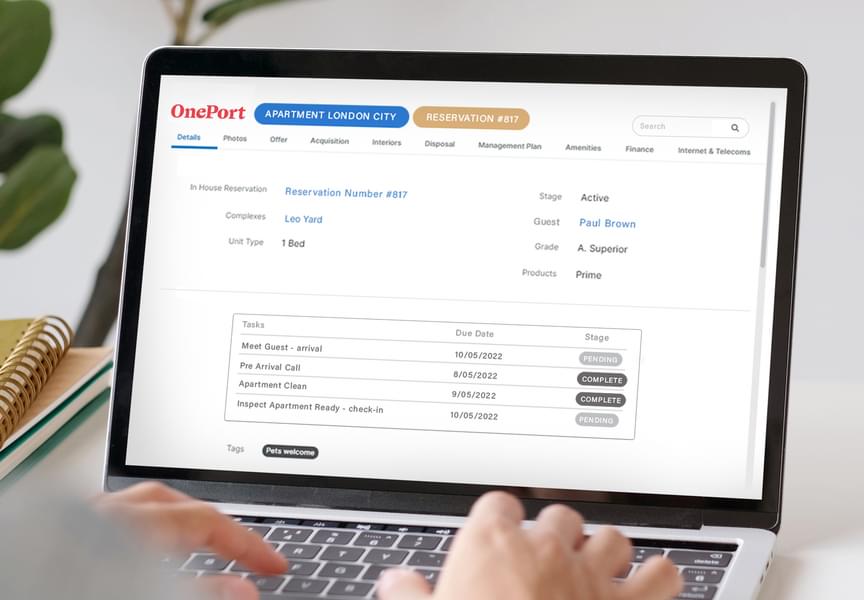 Bespoke Reporting
Our CRM system and online portal allow for intuitive real-time reporting. We understand there's no one size fits all and pride ourselves on providing bespoke reporting to suit you, as often as you need. To set-up a Corporate Account get in touch today.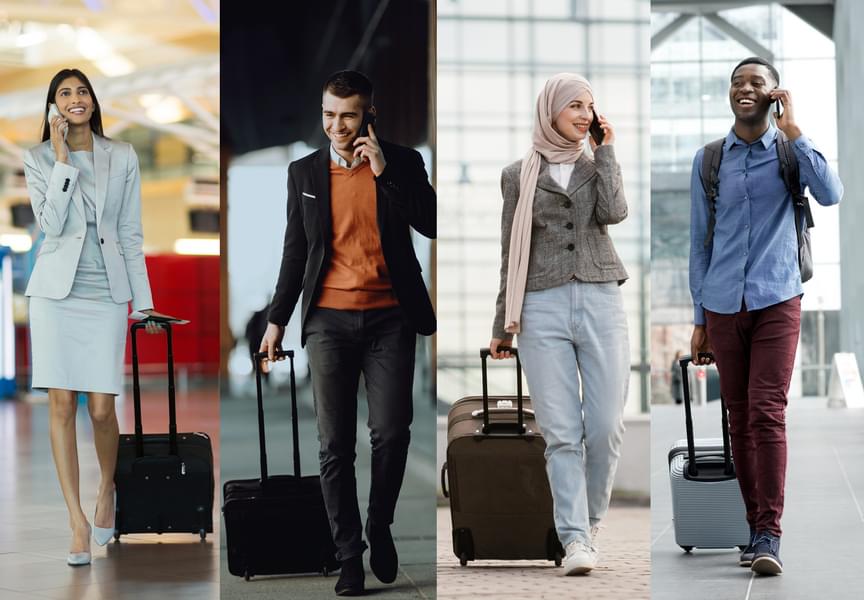 Worldwide Bookings
All under one roof
Our global reach means we can cover all your team's requirements wherever they need to be. Benefit from a centralised contact point, offering you a simplified booking process, streamlined customer experience and one billing point.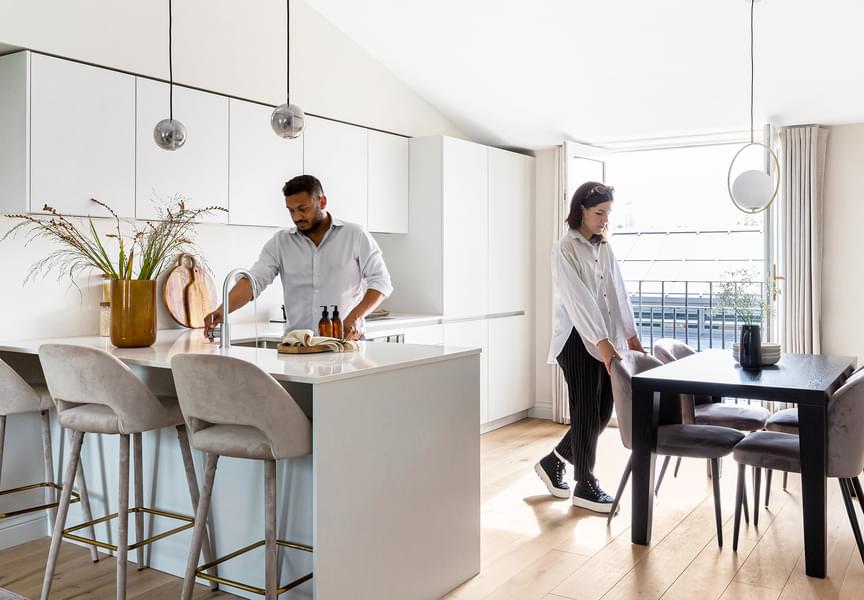 Everything You Need 
We work to simplify the customer journey, yet take the time to get to know our guests as we understand no two are the same. We listen and don't shy away from the human touches that make your team feel supported and cared for.
Our varied portfolio allows us to accommodate all the needs of your team, ensuring their stay is tailored to them.

What's included in our apartments
Working, relaxing, and living. Our spaces have all the essentials for your team's stay.
Looking for Corporate Accommodation?
Get started by filling out the form below and our team will get back to you with a variety of options.