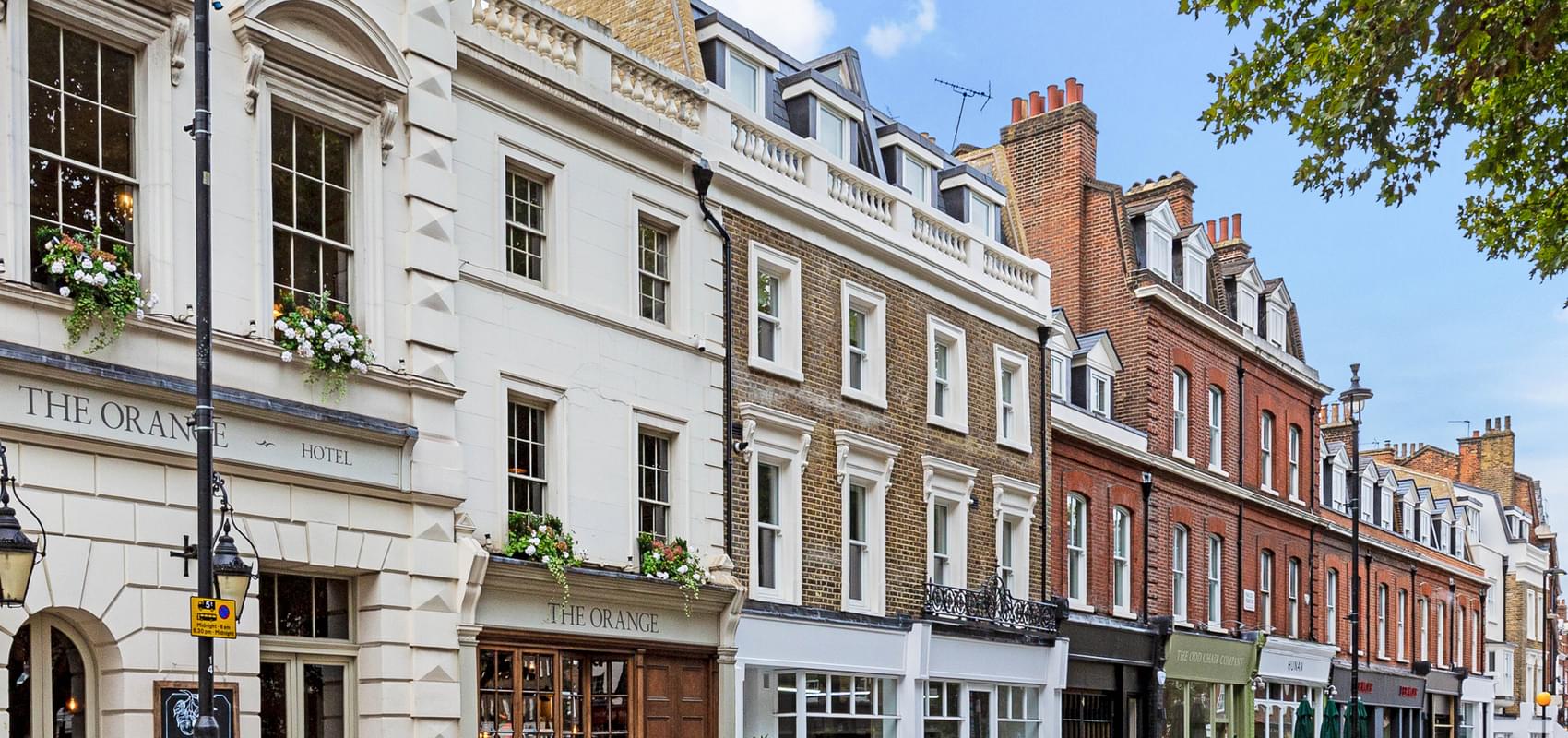 Partner with Portland Brown in London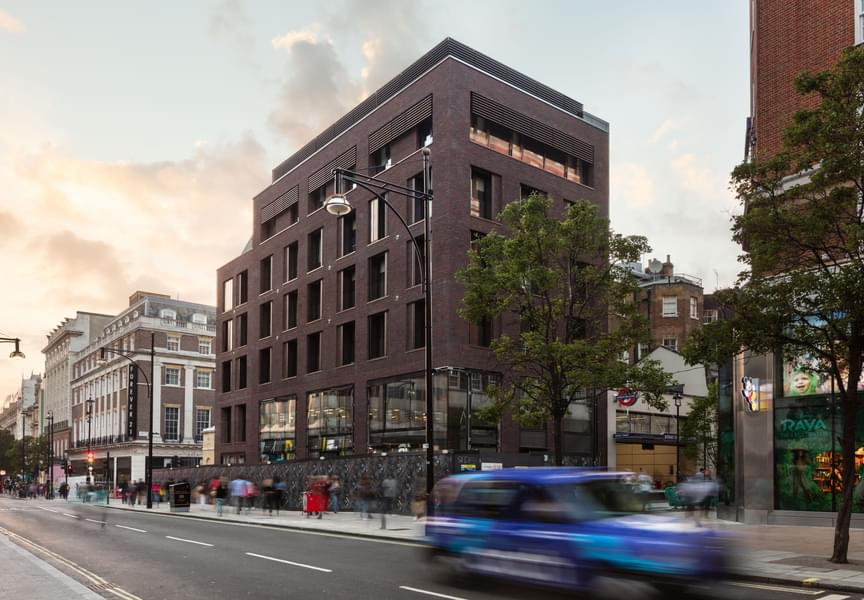 Founded in 2005, Portland Brown are a service led global provider of corporate accommodation. 
With a Leadership Team consisting of the three founding members and the support of a Senior Management Team all who hold over 13 years of experience each, we have built an exemplary reputation for trustworthiness and sound business practice with our landlords, clients and guests alike.

Our core business values of looking after people and providing excellent service apply just as much to our landlords and property partners as they do to our clients.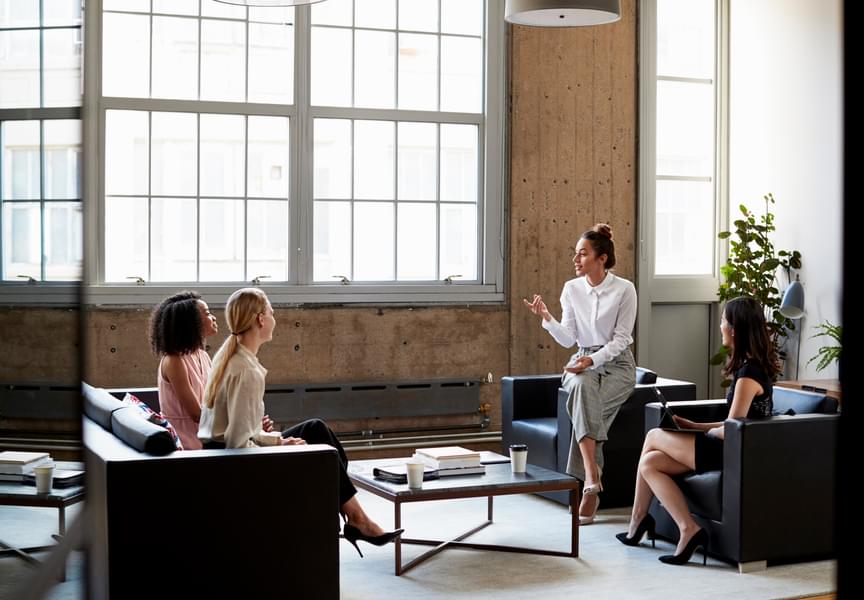 What we do
Portland Brown are market leaders in the corporate accommodation sector and are trusted with the people of the world's biggest companies.
Our clients include the leading banks, law firms and technology companies. We work with these companies to relocate their employees for job postings, secondments, or projects ranging anywhere from 3 months to 2 years or more. The corporate nature of our clientele and the duration of their stays allow us to be excellent stewards and custodians of prime residential assets for our landlords.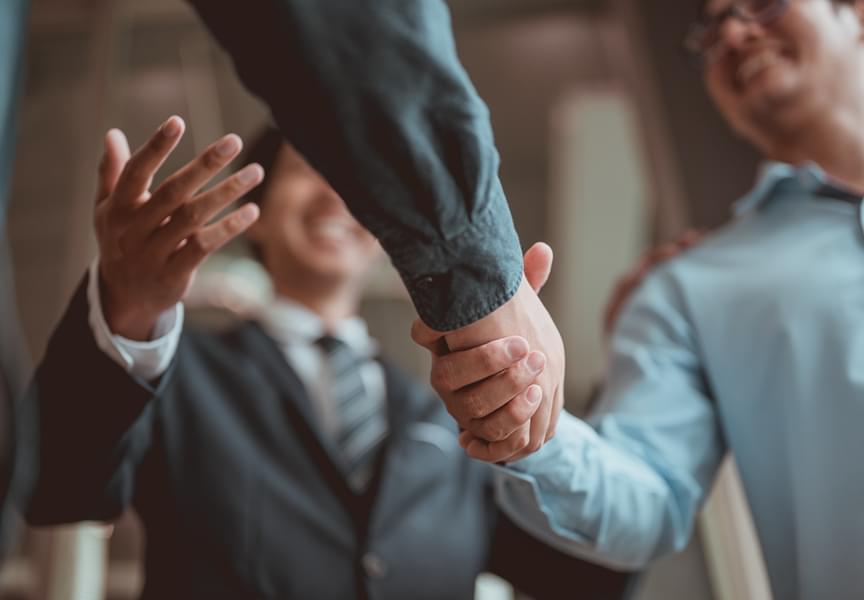 Working with us
We work with property owners across the sector - from individual landlords, REITs and institutional landlords, to developers. Our bespoke approach to each opportunity ensures we suit the nature of the property and requirements of the owner.
We typically take properties into our portfolio on a long lease basis of at least three years, with rents paid regardless of occupancy. This means our landlords get the peace of mind of a long-term, stable income, knowing their assets are occupied by high quality tenants and looked after by a professional and dedicated team.
Our team will proactively visit your property and advise its suitability for our portfolio needs. Developments do not need to be brand-new to be considered as we can advise on refurbishment and renovation programmes to ensure you get the most out of your investment.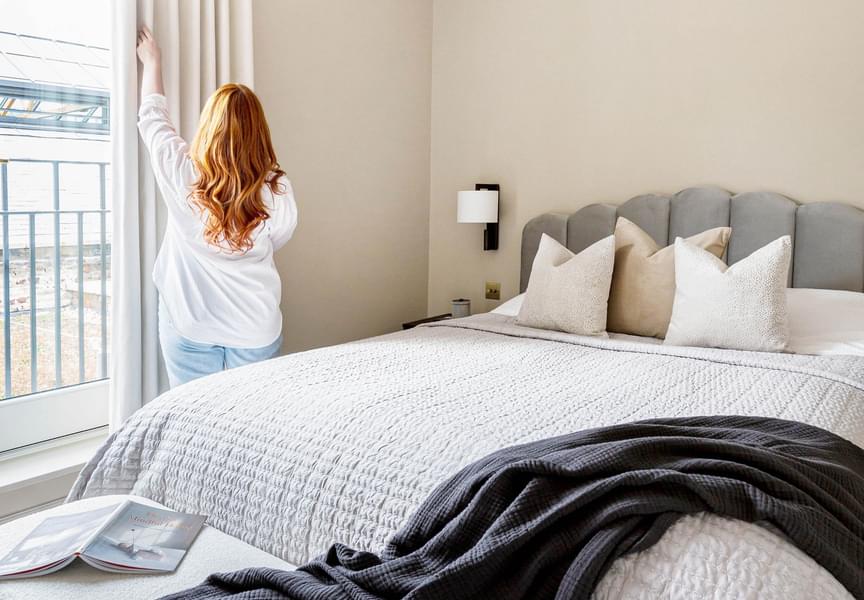 Interior Design
In order to maximise your investment and consistently deliver apartments into the portfolio that meet our high standards and brand feel, we have our own dedicated in-house Interior Design Team.
In preparation for each new acquisition, our team creates a design scheme and moodboard to communicate our vision to landlords. We select bespoke furniture, colour schemes and accessories to compliment each individual property.

We're able to deliver significant savings to you by managing this process in-house and using our established supplier relationships to provide a quality but cost-effective refurbishment programme.
Why rent with Portland?
We offer secure tenancies, peace of mind & immediate returns
Reputation
We've spent 17 years building an exemplary reputation and are regarded as London's most reputable operators of corporate housing.
Returns
We offer competitive rents which are paid regardless of occupancy, eliminating any void periods for you. We don't charge fees.
Certainty 
We house employees of some of the world's biggest firms, meaning our income is extremely secure and your rent is guaranteed.
Care
Properties are professionally cleaned at least once a week, allowing us to monitor maintenance issues & keep apartments in showroom condition.
Tenants
Our guests are blue-chip professionals, requiring long-term accommodation for business purposes.
Value
Our in-house Design Team work with our trusted trade suppliers to deliver cost-effective, bespoke schemes and add value to your property.
Before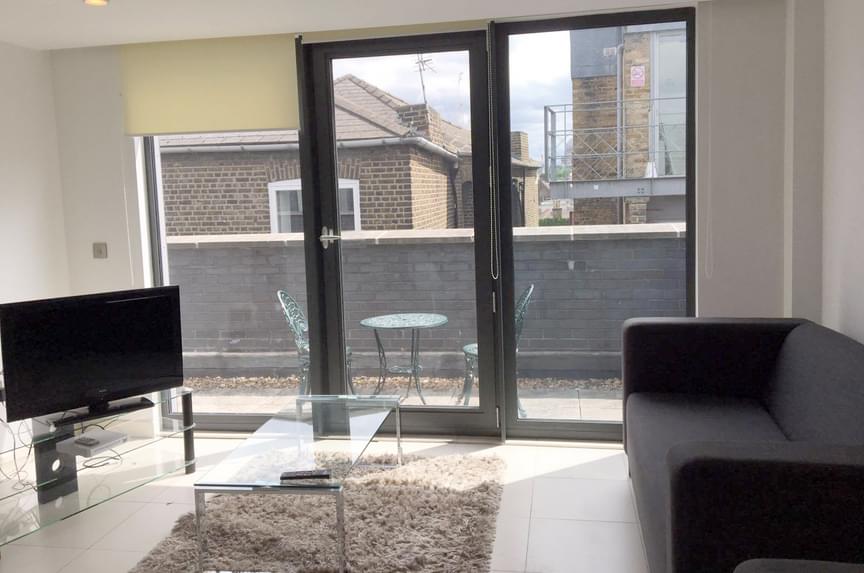 After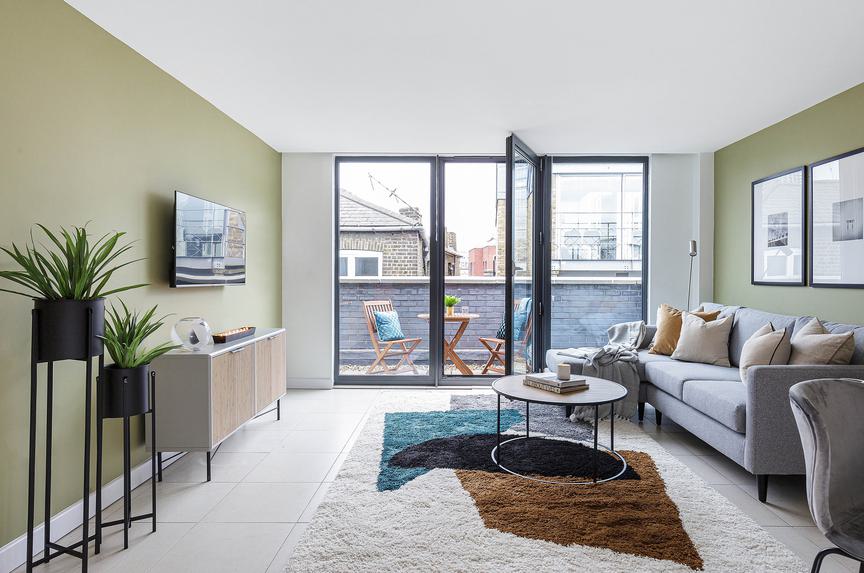 Contact us
Get in touch with us today to see whether Portland Brown are the solution for your residential properties in London.