Whether you're a seasoned business nomad or a first-timer, we've got you covered for a remarkable business trip in the Dutch capital.

Welcome to Amsterdam – a city that knows how to mix business with pleasure like no other. With its picturesque canal network, rich history and thrumming cultural scene, the capital of the Netherlands is one of the world's most vibrant cities. Plan ahead with our guide of the best things to do during your stay.
Vondelpark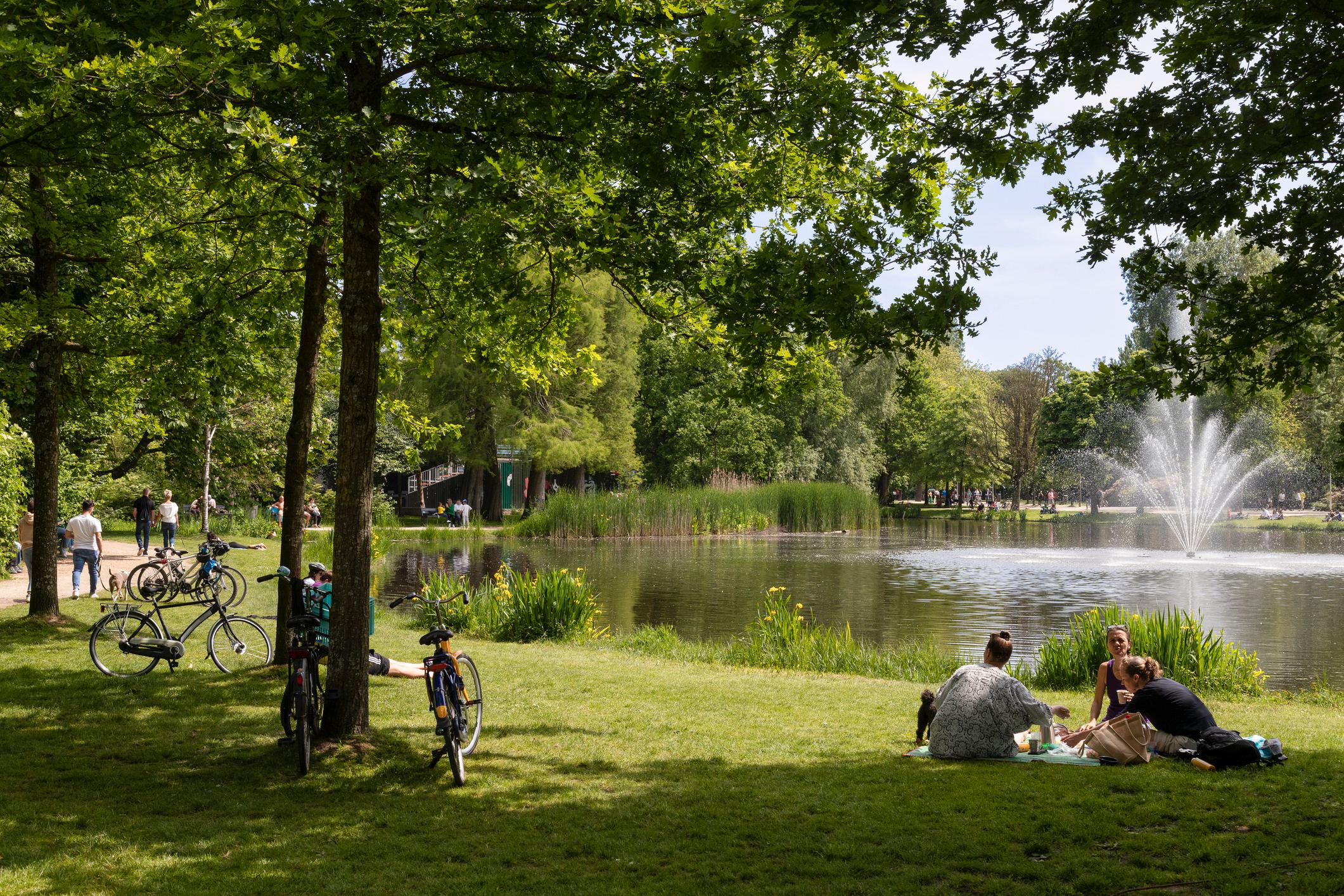 Seeking adventure? Amsterdam's 47-acre Vondelpark oasis will offer you plenty. Find yourself hiking scenic trails as you meander through the park, which offers accessible day to night exploration. You'll likely see Amsterdammers and tourists alike making the most of this magnificent space by enjoying their time at the Open Air Theatre, roller-skating, people-watching and dog-walking. Whilst you're visiting, why not have a bite to eat at Fijnkost or Braii, two of the many restaurants that sit adjacent to the park. 

Cruise Canal Side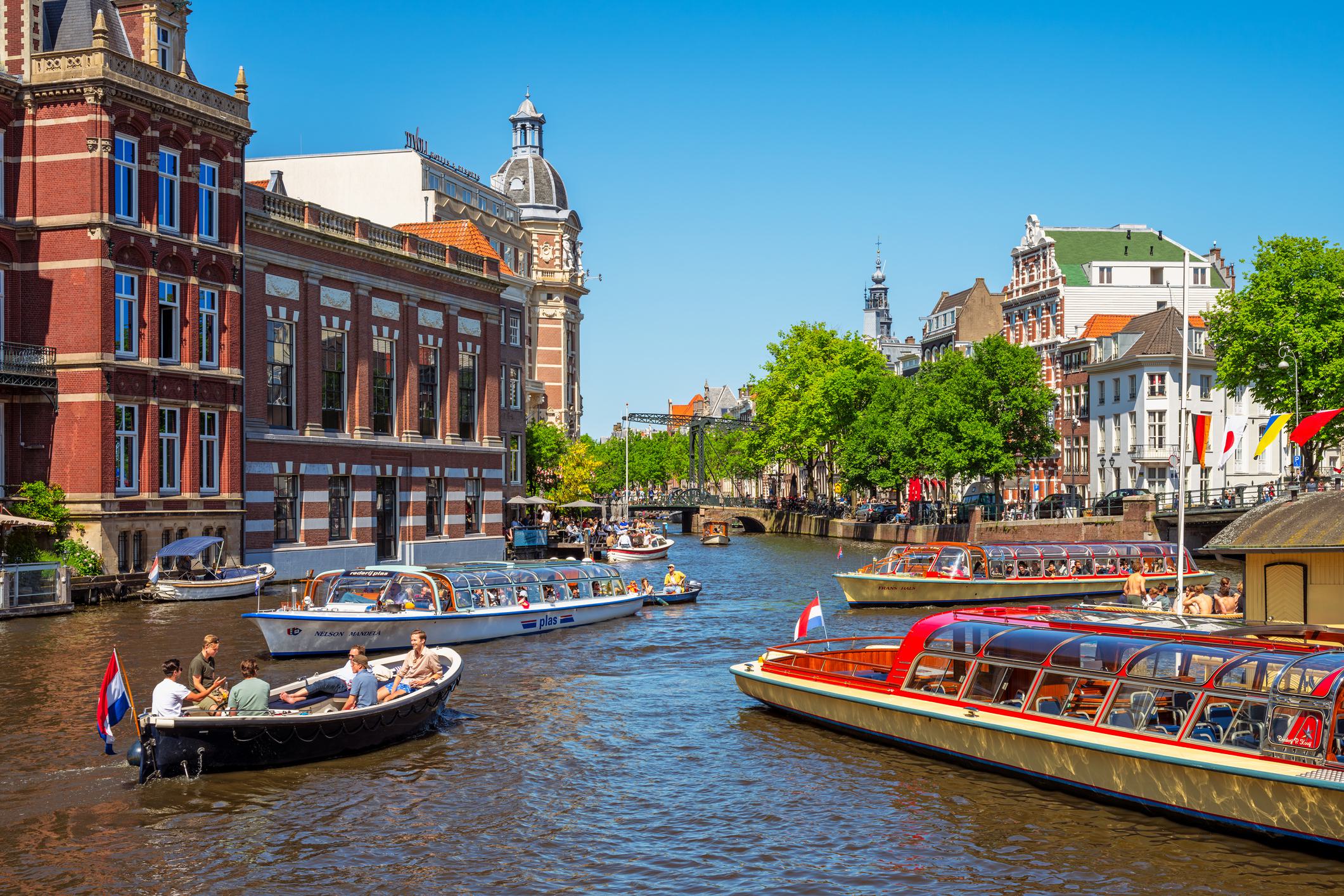 It is impossible to visit Amsterdam without having seen it's incredible network of iconic canals. A cultural symbol of the city itself, the canal ring is listed as one of UNESCO's World Heritage Sites. Enjoy the canals from the water and rent a pedal boat for an excursion at your own pace, or sail with an expert guide - either way, you won't be disappointed. If you're eager to delve into the rich history of the canals, pay a visit to Grachtenhuis, a beautiful museum where you can learn about their 17th century origins.

Wake up and smell the flowers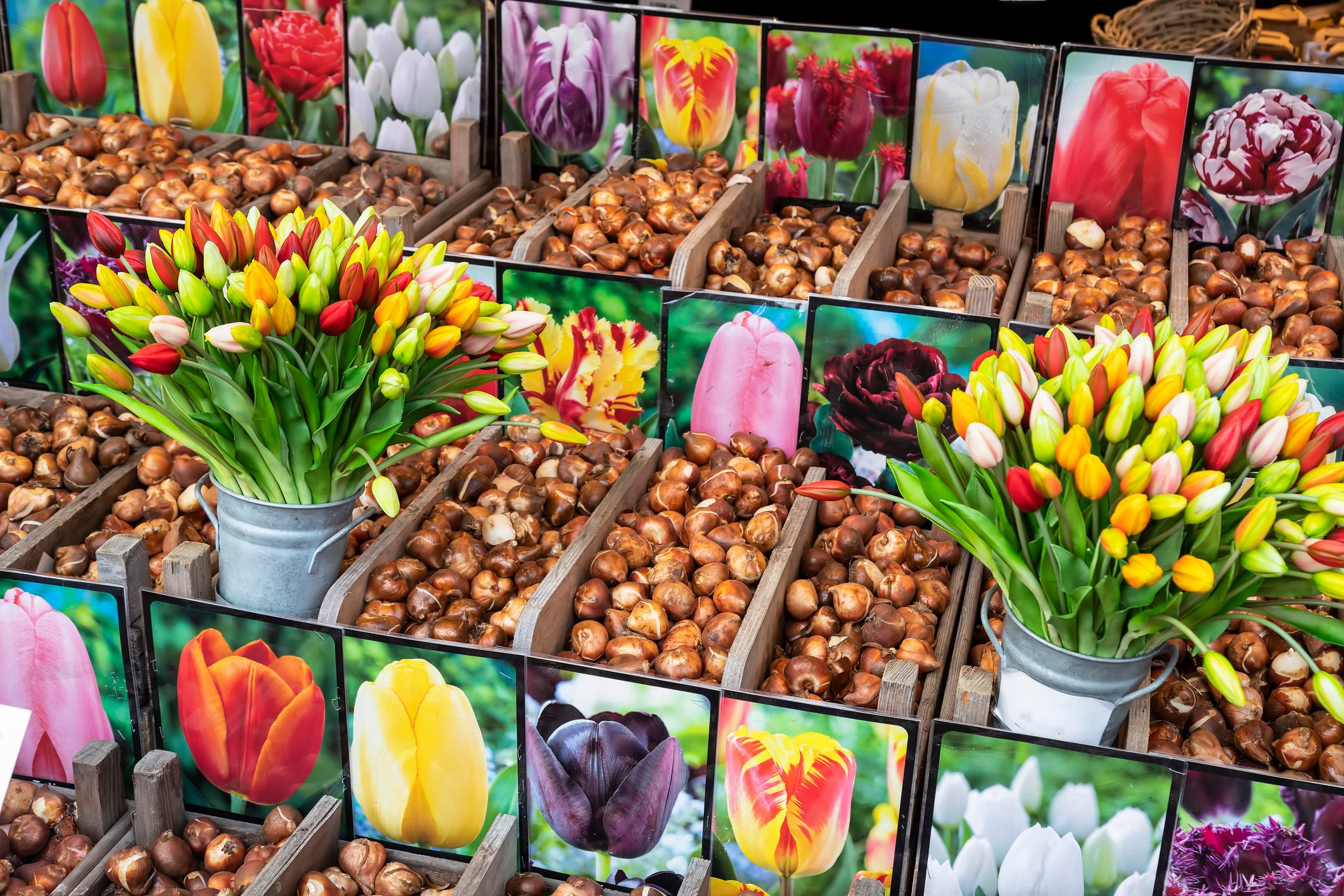 Perhaps one of the most fragrant parts of the city, Amsterdam's floating flower market is a truly unique spectacle. Find tulips, narcissus and geraniums on sellers houseboats seven days a week, in an experience that can't be had anywhere else in the world.  Cosy up the interiors of your apartment during your stay with a delightful bouquet of the cities most popular flowers. 


Hidden Nooks of History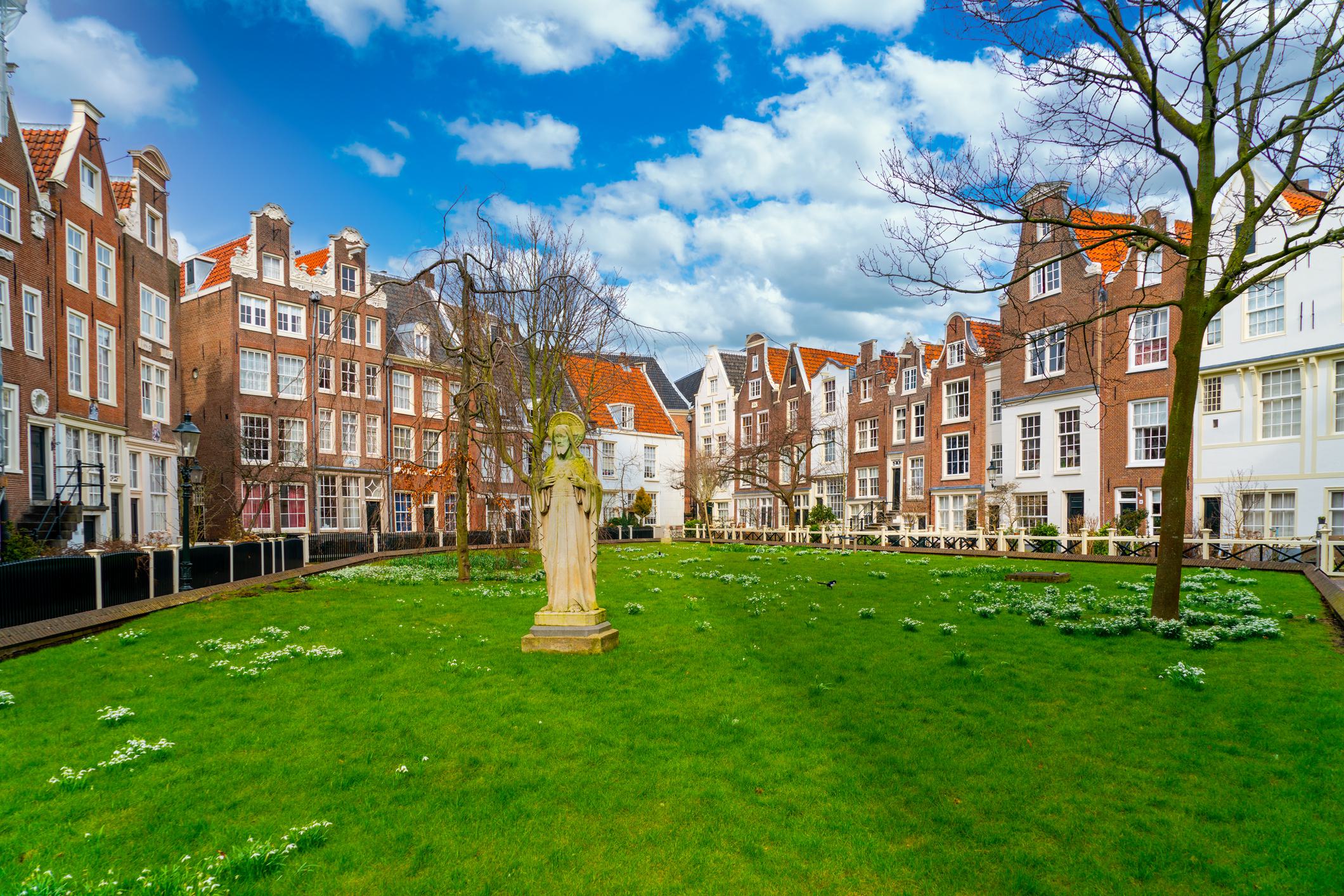 Beyond its iconic canals and world-famous museums, Amsterdam conceals a wealth of hidden historical gems waiting to be discovered. Centuries-old churches offer a glimpse into its medieval past. The Begijnhof, a tranquil courtyard tucked away is a great place to recoup on your lunch break during a busy working day, with its charming and peaceful atmosphere. 
Drink like a local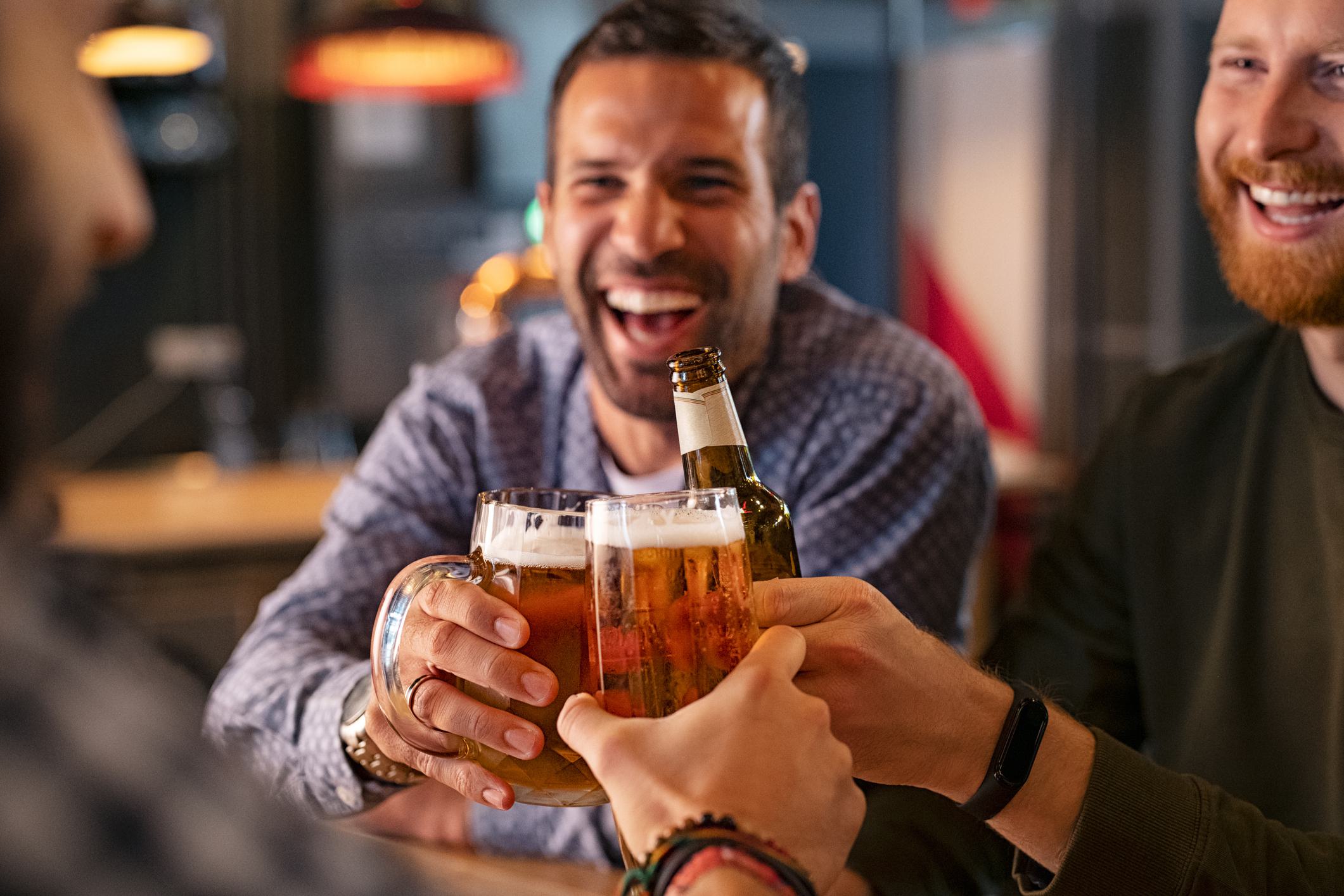 For a quintessential Dutch drinking experience, explore the city's thriving craft beer scene in one of its many intimate brewpubs. Brouwerij 't IJ serves up exceptional craft beers in a former windmill, providing a distinctive Dutch ambiance. Raise your glass and take a sip while enjoying panoramic views of the city from a landmark that is thriving with history - who knew winding down could be so inspiring?


From strategically located apartments to networking opportunities in picturesque settings, we'll ensure your stay in the Dutch capital leaves you inspired and invigorated. A stay at one of Portland Brown's serviced partner properties means that it'll never be all work and no play during your stay. Check out our range of contemporary serviced apartments and choose which one will be your home.