Luxury accommodation in the heart of West London.
Brand new for March 2023, The Westminster Residences is a spectacular property that is more than worthy of its grandiose surroundings. Nestled amongst Grade I and II listed period properties, its Georgian exterior blends seamlessly with the neighbouring red-brick buildings. That being said, this building is impossible to miss. With its prominent position and stately appearance, The Westminster Residences creates a striking first impression. Located in the heart of West London, this property offers unbelievable skyline views and represents city living at its most luxurious.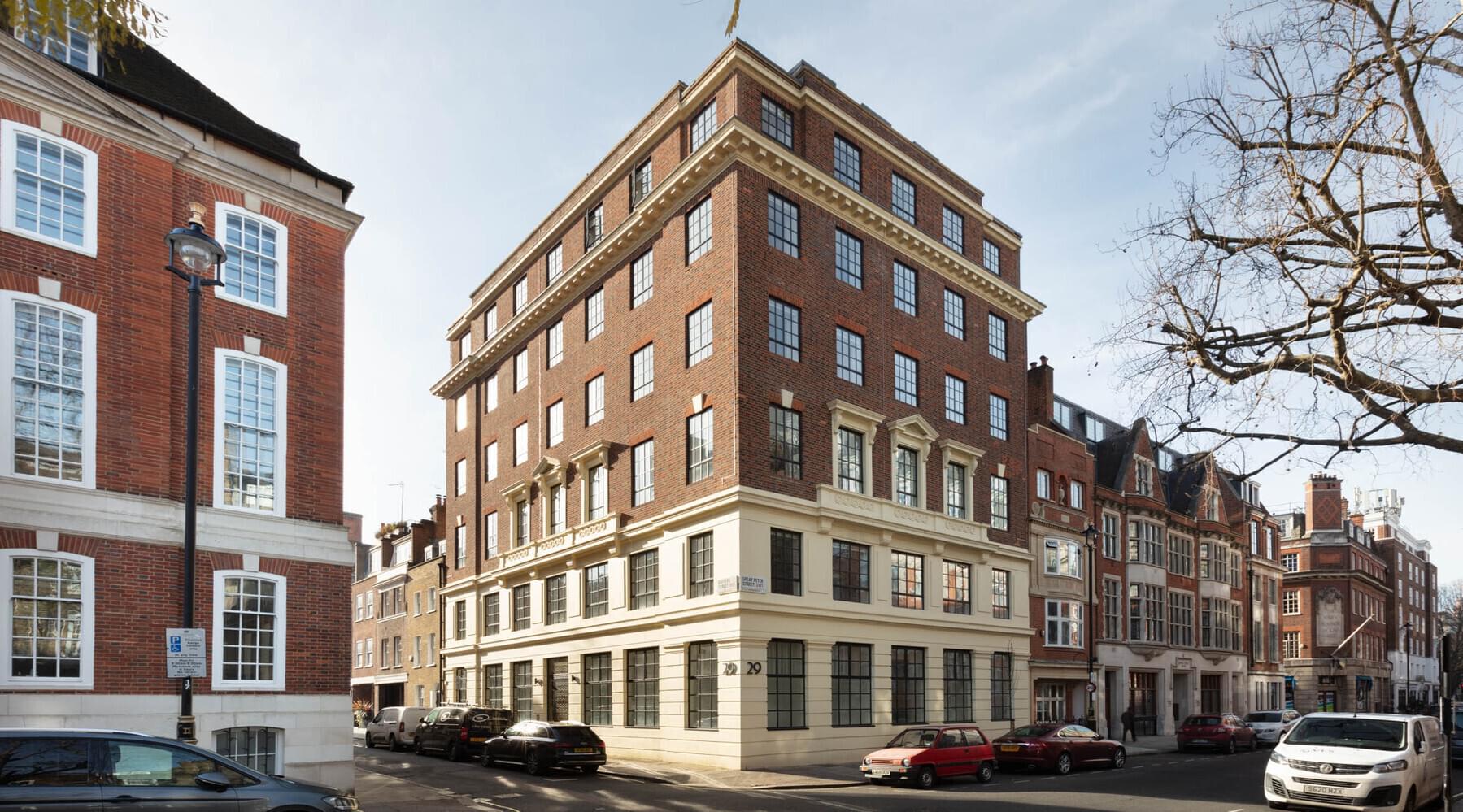 The Apartments
This luxurious six-storey property is situated in a peaceful, residential part of Westminster. Along the mood-lit corridors you'll find beautifully-appointed one, two and three-bed apartments with the property's penthouse occupying the sixth floor. With deluxe detailings throughout, these apartments feature herringbone flooring, large crittal windows and premium Miele appliances. The bathrooms boast large walk-in rainfall showers, free-standing baths and illuminated vanities. Open-plan living-dining areas surround bespoke kitchens with a marble-top breakfast bar, perfect for entertaining. The penthouse offers a separate study, an integrated wine cooler and spectacular views of Westminster through the triple-aspect windows. With access to a concierge and weekly housekeeping included, you'll have more time to explore your new neighbourhood whilst your apartment is made ready for you to come home to.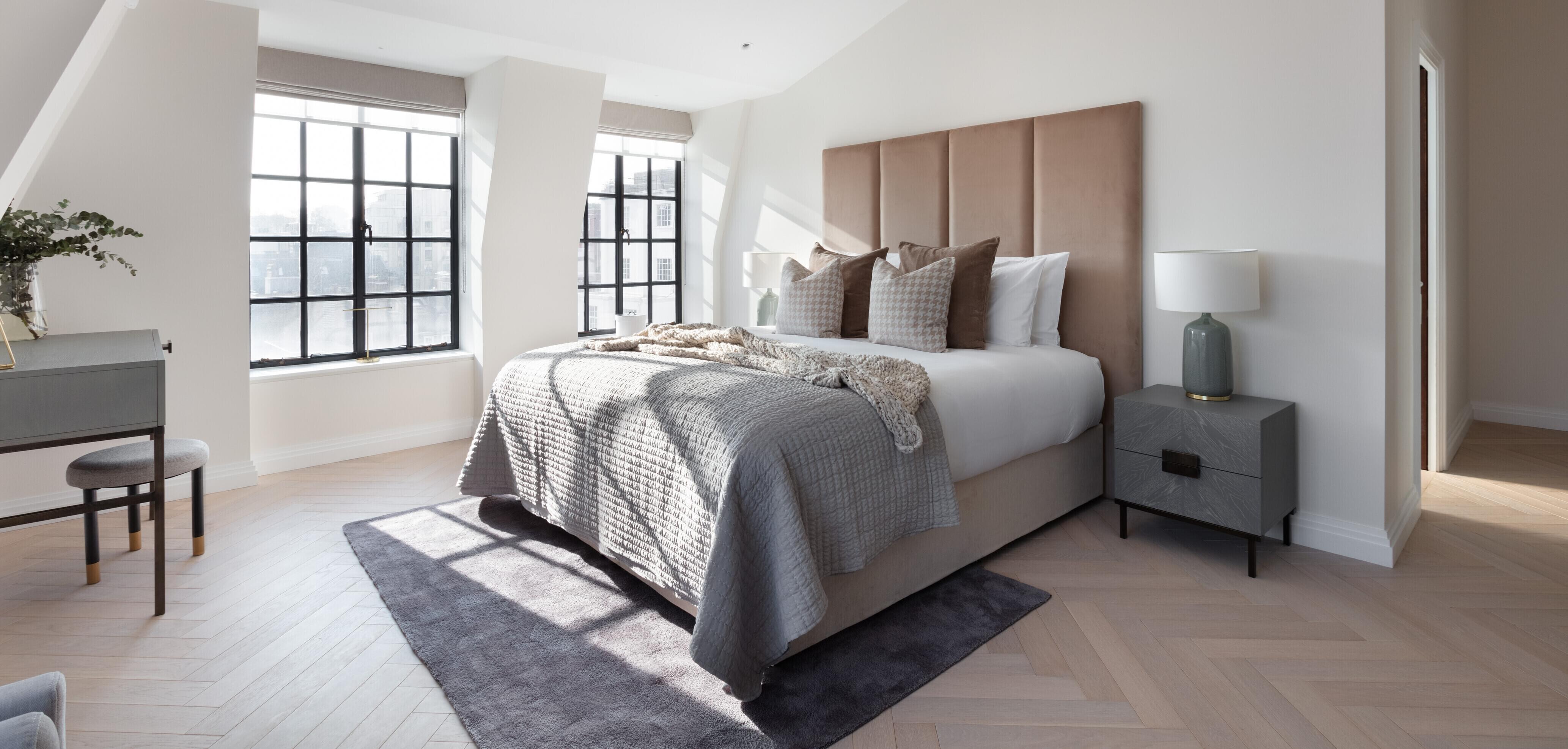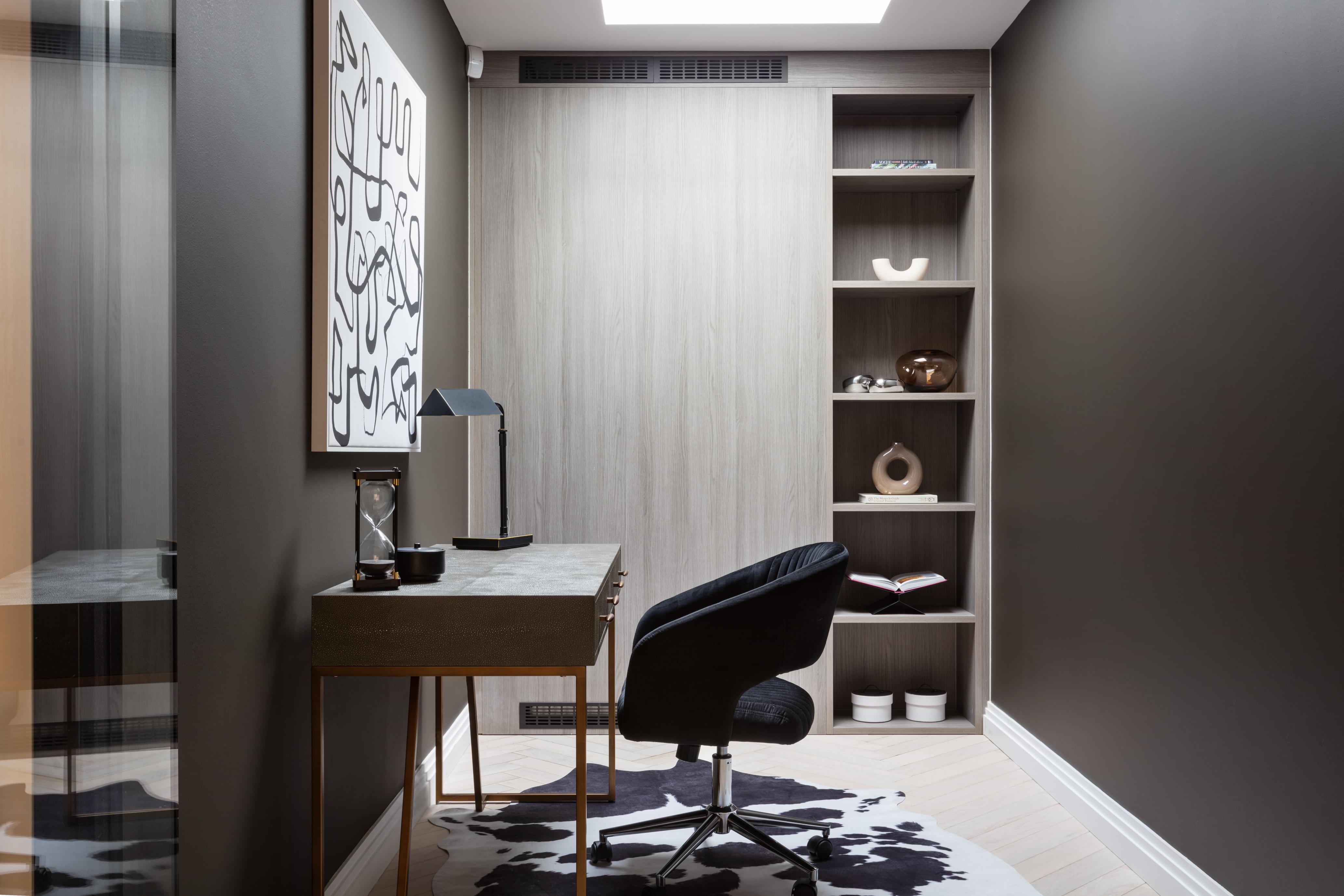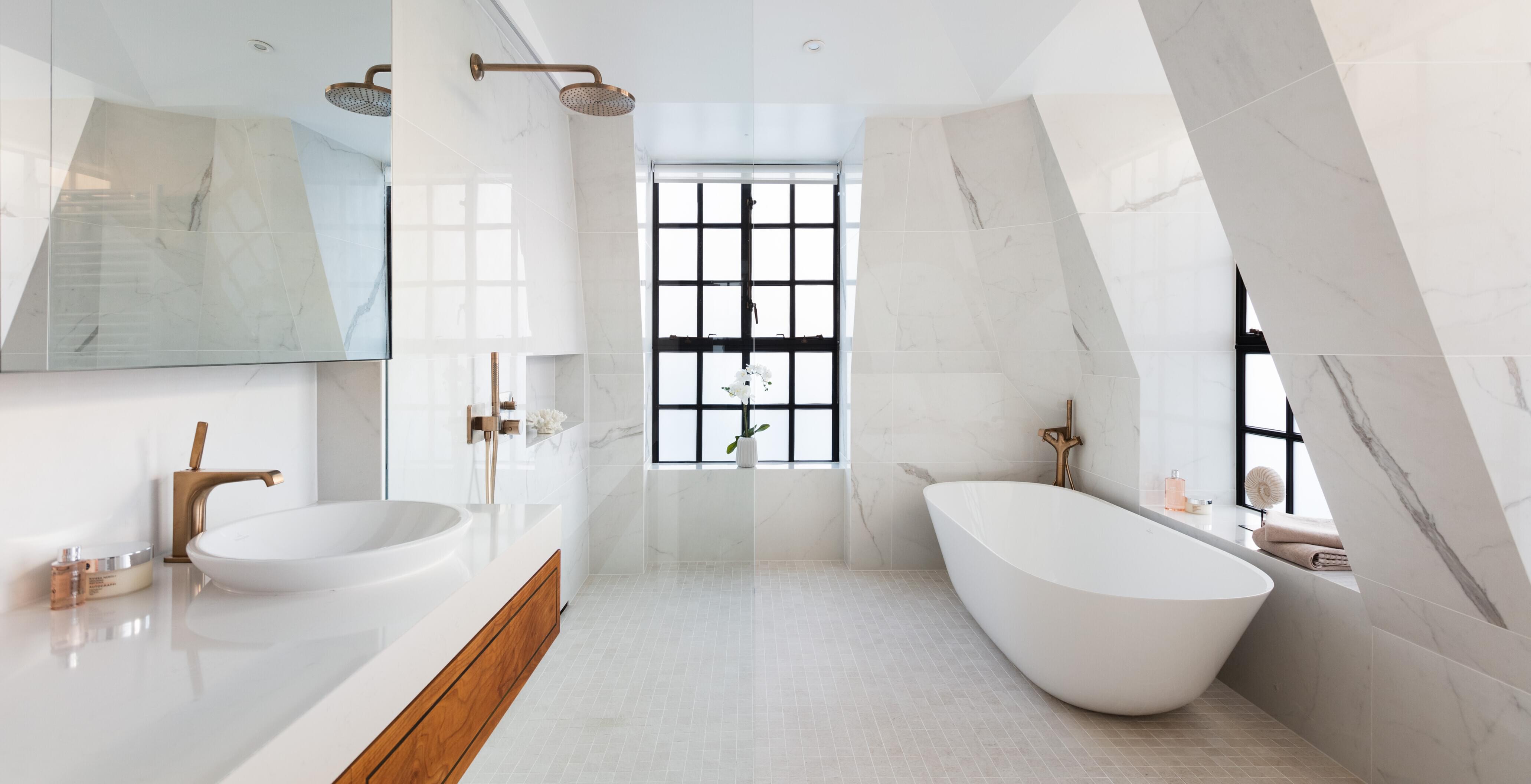 The Neighbourhood

Westminster's exceptional location and idyllic surroundings mean that for many, it will only ever be a destination for a day trip, or perhaps an indulgent weekend away. To be able to call this area home is certainly a luxury, and as one of the most enviable postcodes in the country, it will be hard to find a better place from which to experience London. You'll find the property itself in a peaceful residential area, on the corner of Gayfere and Great Peter Street. The surroundings are reassuringly quiet, made up of picturesque townhouses and tranquil tree-lined streets. However, you won't have to walk far to be reminded of your exclusive location in one of the world's best-loved cities.
Westminster and Southbank
If you're looking to start your day with a morning walk, head west to Victoria Tower Gardens. Here you'll have an uninterrupted view of the Palace of Westminster as you stroll along the riverside path. For a bite to eat, cross at Westminster Bridge to the Southbank Centre and swing by the food market there. After, make the most of the surrounding entertainment venues, showing everything from concerts to art exhibitions.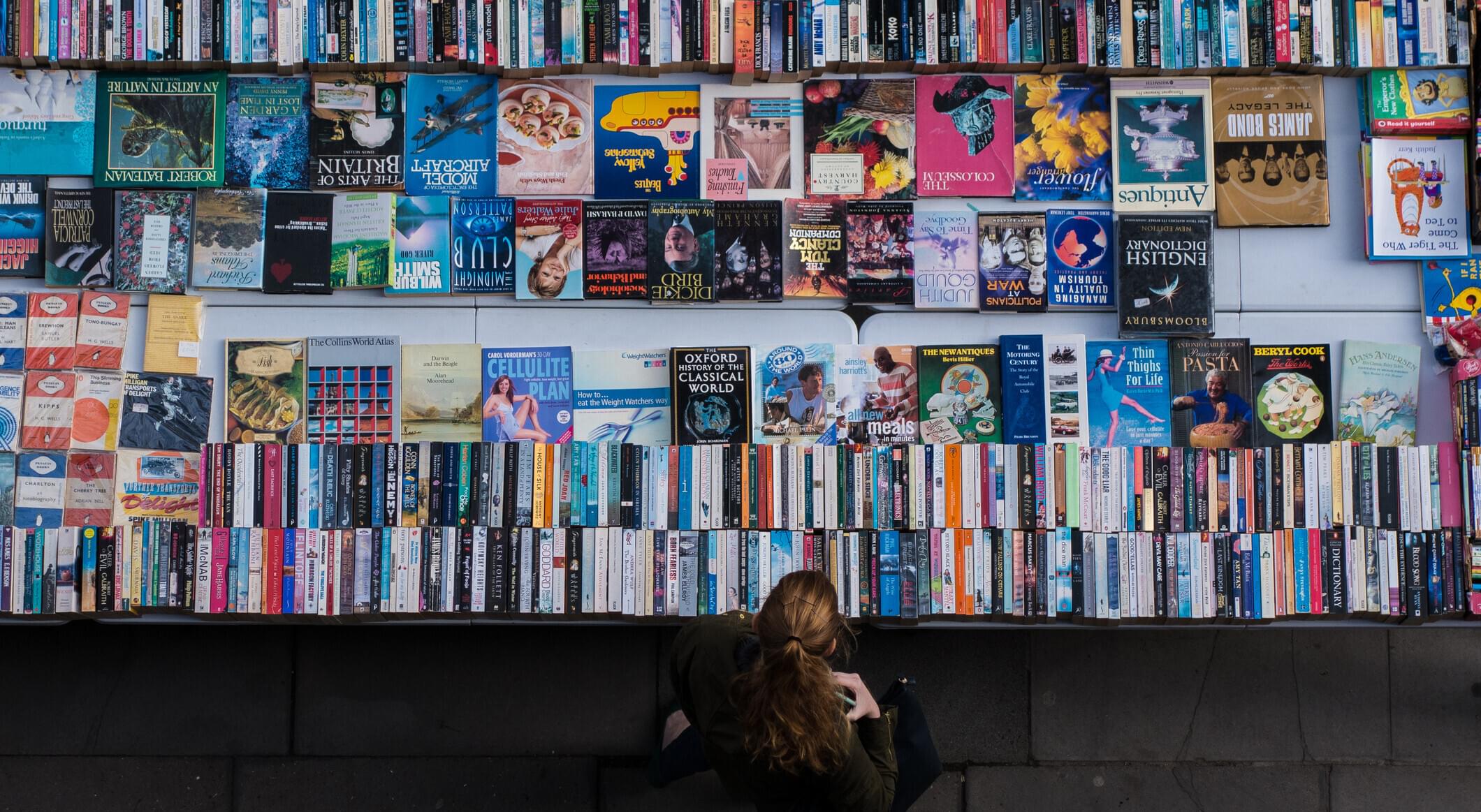 Victoria and Belgravia
If you turn left down Great Peter Street, before long you'll find yourself in Victoria. Here, you can access trains servicing the South of England and visit some of the country's most popular coastal resorts. If you fancy a spontaneous international getaway, the Gatwick Express will take you directly to the airport in under an hour. Just beyond Victoria lies Belgravia, home to cobbled streets and manicured gardens. Peruse the boutique antique stores whilst you sip a flat white from one of Pimlico Road's many artisan coffee shops.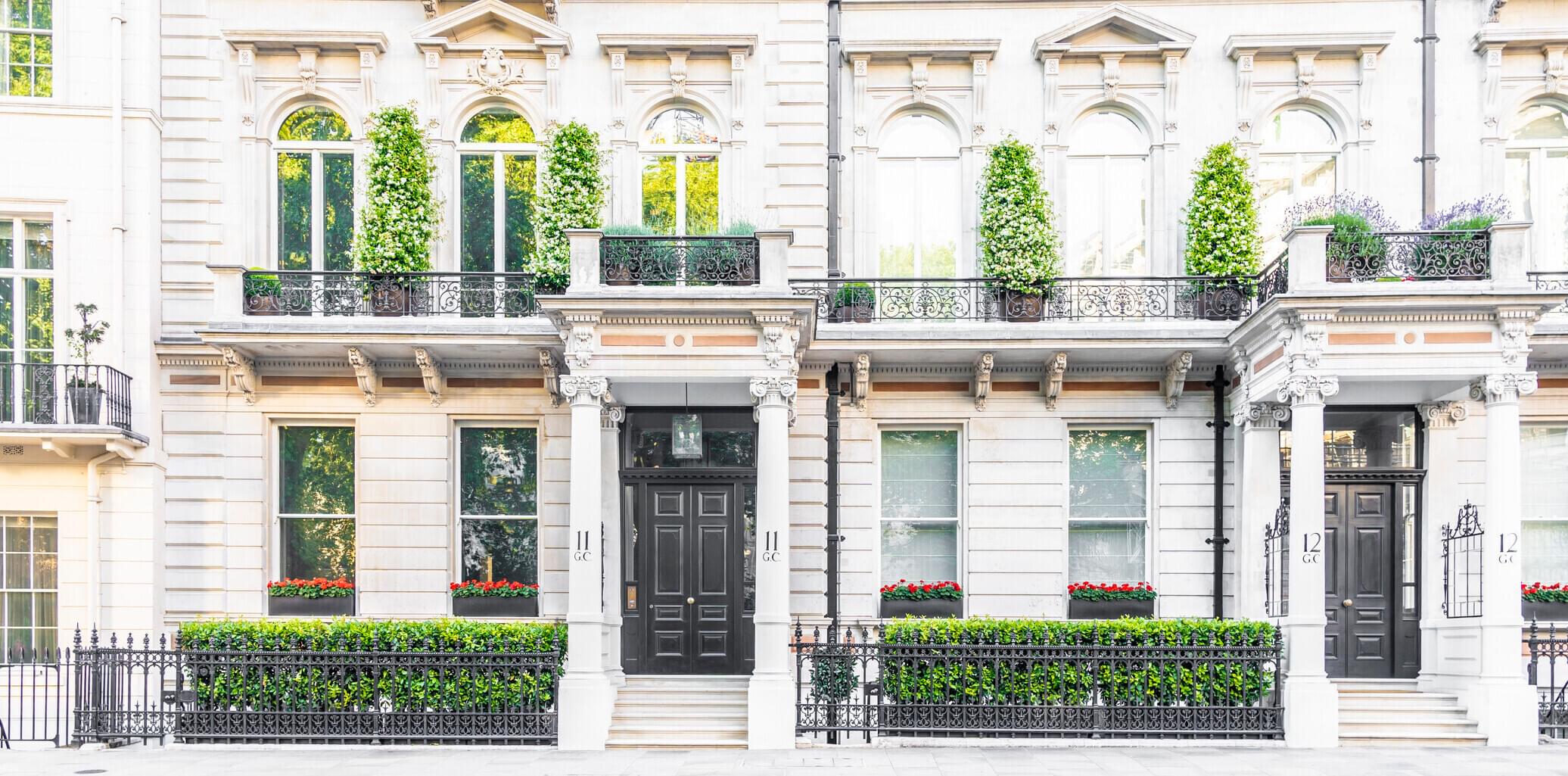 Central London
Heading north will take you directly to Trafalgar Square, passing some of London's most iconic landmarks on the way. You'll already be familiar with the likes of Big Ben, Westminster Abbey and the London Eye, as these will be visible from your kitchen-dining area as you brew your morning coffee. From there the choice is yours: catch a show at Theatreland, splash some cash on Regent Street or dine out in Soho? With the capital's most vibrant neighbourhoods so close, you can step out the door and see where the day takes you.
Local Amenities
Schools and Education
Westminster's locale offers some of the best education in the country, from primary schooling all the way through to university. There are two Secondary schools with Oustanding classifications 7 minutes from the property and a primary academy of an equally high standard 8 minutes south alongside a host of independent options. When it comes to further education, there are world-class universities in every direction. Imperial College, King's College and the London School of Economics all boast an elite standard of teaching and state-of-the-art facilities.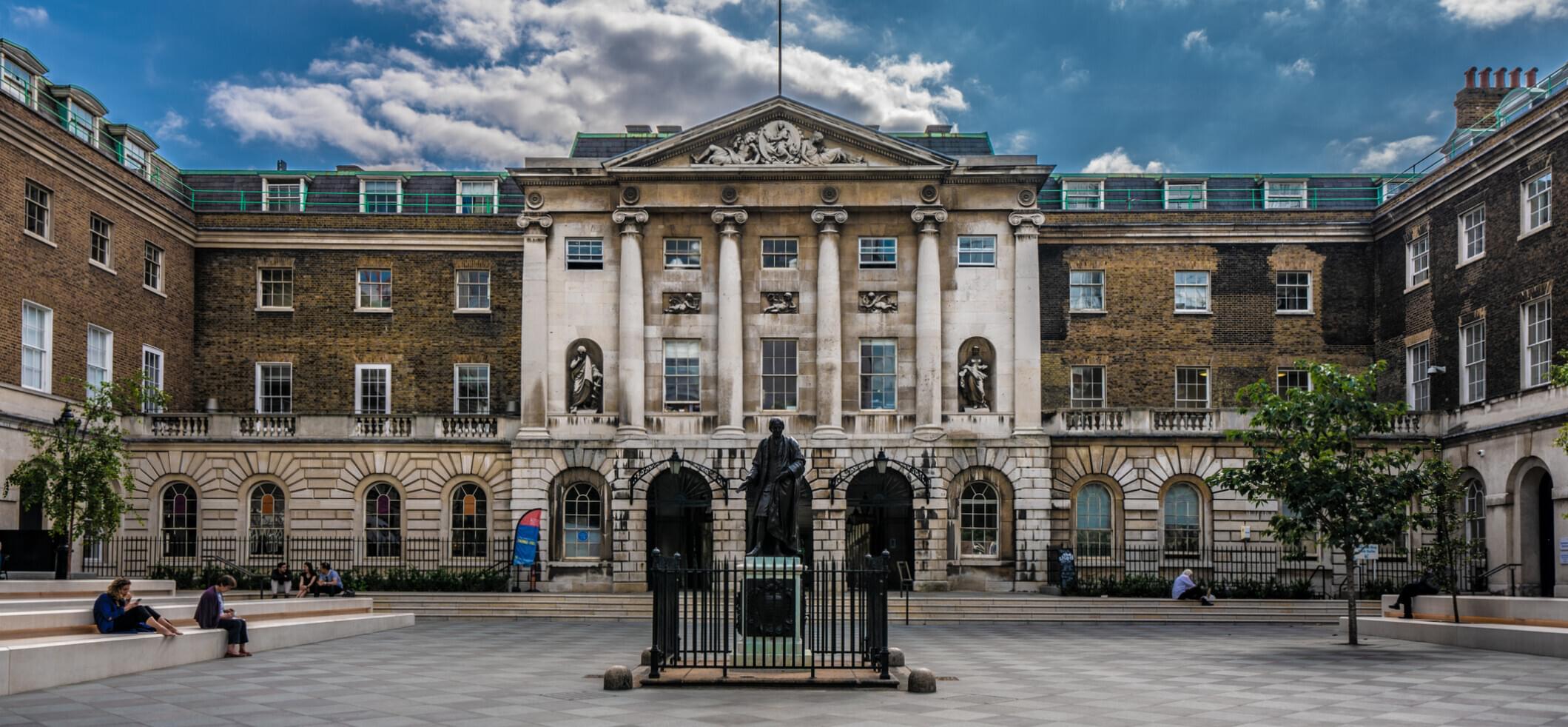 Gym & Health Club
With a Bannatyne health club 2 minutes away, it's no sweat getting to the gym when staying at this property. Offering a heated pool, complimentary classes and a fully equipped gym, there's truly something for everyone. With a well-lit, open café that serves everything from protein-packed breakfasts to nourishing desserts, you can take a breather and refuel immediately after your workout or grab a protein shake to go. Why not make the most of the free Wi-Fi and settle in for a morning if you're working from home?
Dry Cleaning and Shoe Care
You won't need to go far if you need to get a specialist item dry-cleaned in a hurry. Belgrave Premium Dry Cleaning is located only 5 minutes from your apartment and offers a convenient collection and delivery service to your door if needed. Laundry, alterations, repairs and shoe-cleaning services for both suede and leather are also available.
Supermarket
Having so many fantastic restaurants on your doorstep can make it all too easy to find excuses not to cook. However, with bespoke kitchens, premium appliances, and spectacular views, preparing dinner at the Westminster Residences doesn't feel like a chore at all. If you find yourself needing to pop out for essentials or ingredients, there's a Tescos, Sainsburys and Waitrose all within 10 minutes of the property. Looking for high-quality seasonal produce? Visit Daylesford Organic in Pimlico, a beautiful artisan deli, grocery shop and homeware store.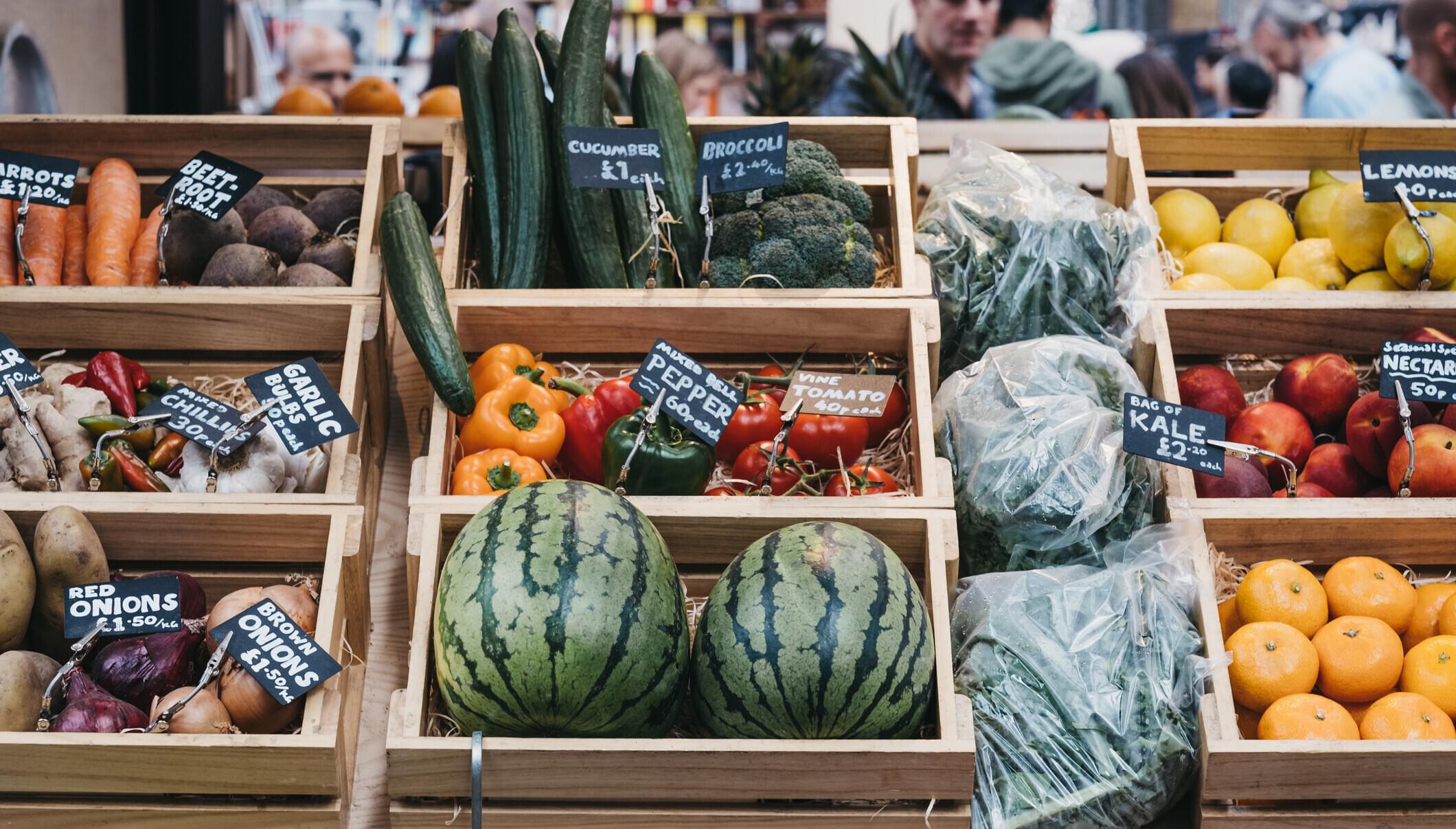 Post Office

The nearest post office is on Broadway, an 8-minute walk from the property.
Getting Around
Tube and Trains
At this property, you can be on the tube in only 8 minutes after taking the short walk to either Westminster or St James' Park station. Between the two you have access the Circle, District and Jubilee lines. Victoria Station is an 18-minute walk away and offers additional access to Thameslink, Southeastern and Southern rail services. 
Bus
The nearest bus station to the property is Abingdon Street Stop L, located 3 minutes away from your apartment.
Coach 
Victoria Coach Station is located moments from Victoria Train Station, and offers coach services to destinations across the country. 
Bike Facilities
Take in the sights whilst travelling and make use of Santander Bikes at Abingdon Green, 2 minutes from the property. This facility allows you to hire a bike for as little as 30 minutes at a time which you can then return at one of the 800 docking stations around London. Alternatively, you can store your own bike in our secure bike storage at the property. 


Our Service
At Portland, we make your stay in London as convenient as possible, providing a seamless process from pre-arrival planning to departure. Once you've booked a stay, we'll be in touch to confirm your arrival details and check whether you have any special requirements or requests. On the day of your check-in we'll meet you at your apartment to assist you with your luggage, show you around your new home and answer any questions you may have. After leaving you to settle in, we'll then contact you in a few days' time just to check whether there's anything more we can do to make your stay perfect. At our Westminster Residences property, you'll have weekly housekeeping included as part of your booking, so you can relax knowing your weekly clean is taken care of.
Should you have any questions during your stay, our Guest Relations team are available around the clock to assist you. When the time comes to say goodbye to your apartment, you'll receive a pre-departure email with all the information you need to check out.
If you're looking for luxury serviced accommodation in the heart of Westminster, check our availability by contacting us here.