Raise the stakes for your business stay in Luxembourg.

There's a reason why Luxembourg is one of the most popular destinations for business travel in Europe. The cosmopolitan country that is recognised globally as an economic powerhouse offers an abundance of heritage, cultural diversity and unforgettable landscapes. 
If you're looking to to make the most out of your business trip, check out some of the essential highlights we've put together that will elevate your stay and guarantee an unforgettable experience.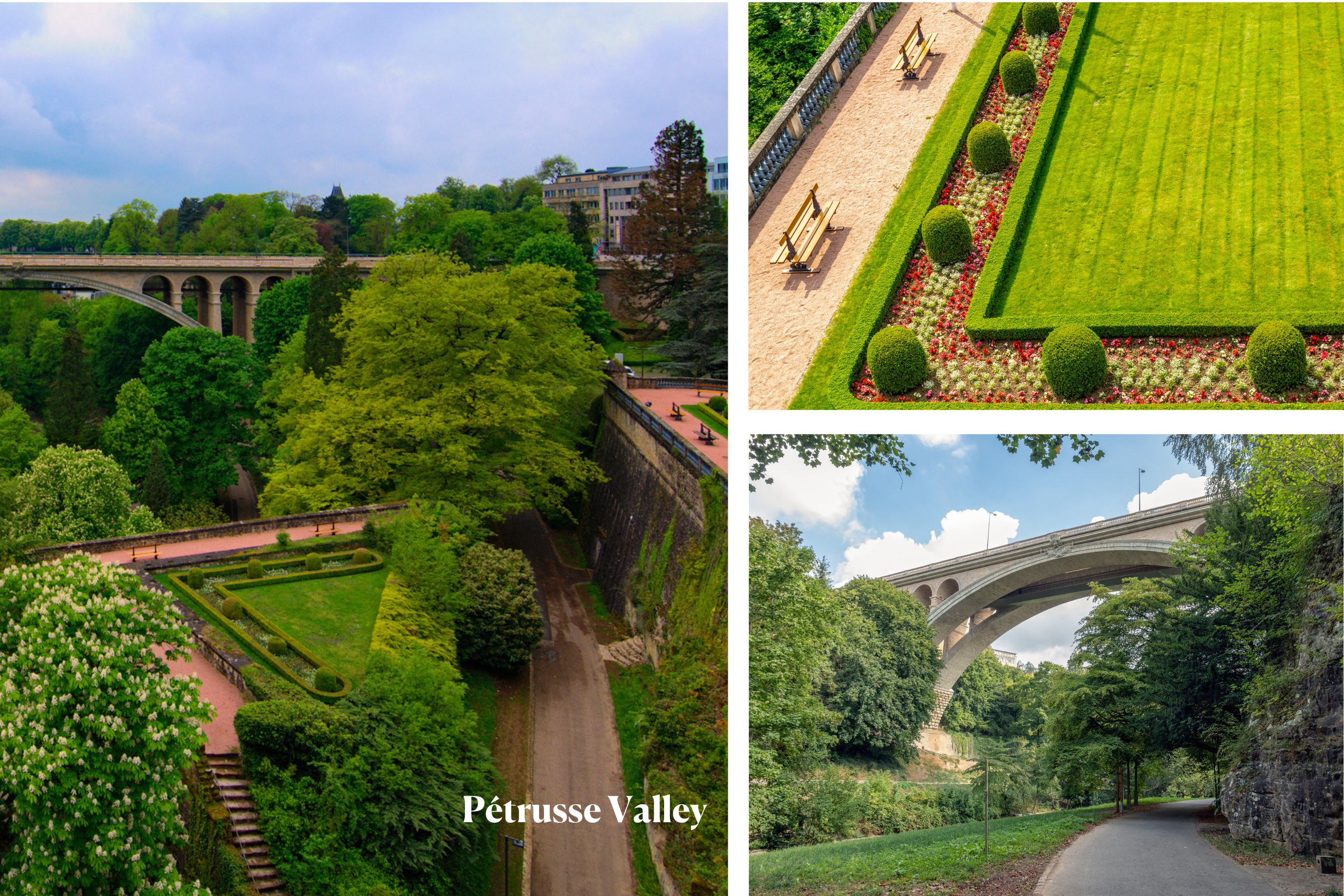 The Heart of the City
Need to let off some steam in between your meetings? Or perhaps you're looking to unwind after a busy day. In the heart of Luxembourg sits Pétrusse Valley, a vast 12.8km of rich greenery that dominates the capital's picturesque landscape. Start by Rue d'Anvers, where you will find an outdoor fitness park to practice weight training, stretching, mobility and even CrossFit. Plenty of hiking trails line the valley for adventures that are easily accessible from day to night. 
As the sun goes down, you'll be met with just as much visual pleasure for the eyes. Watch Luxembourg's spectacular bridge transform into a beautifully lit structure, as it becomes a truly unmissable scene for locals and tourists combined.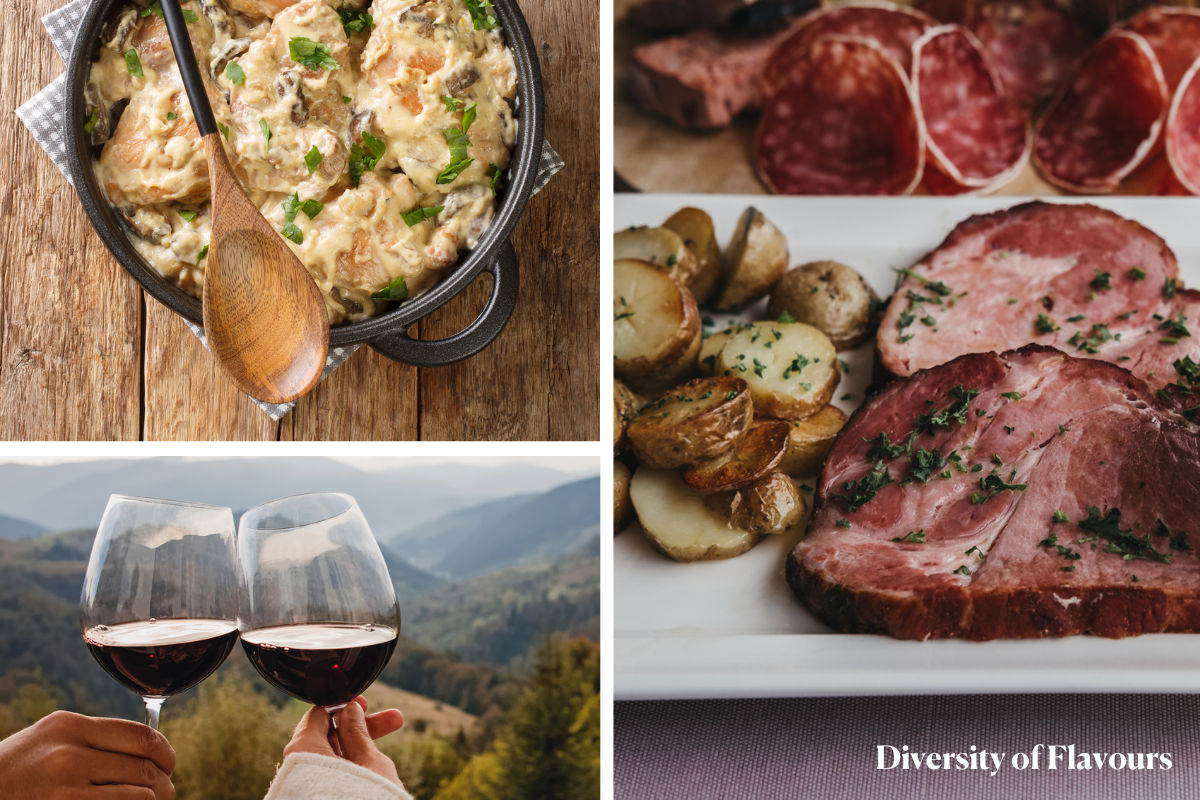 Eat your Heart Out
You'll be spoilt for choice in Luxembourg as you discover the wide spectrum of flavours waiting around every corner of the city. Unleash your inner foodie with options ranging from simple hearty cooking, cosy local bakeries and Michelin-star restaurants. 
Where to eat?


Where to drink?
Wine from local vineyards, cider straight from the orchards and craft beers from microbreweries - Luxembourg offers as much flavour for the palate in drinks, as it does in food.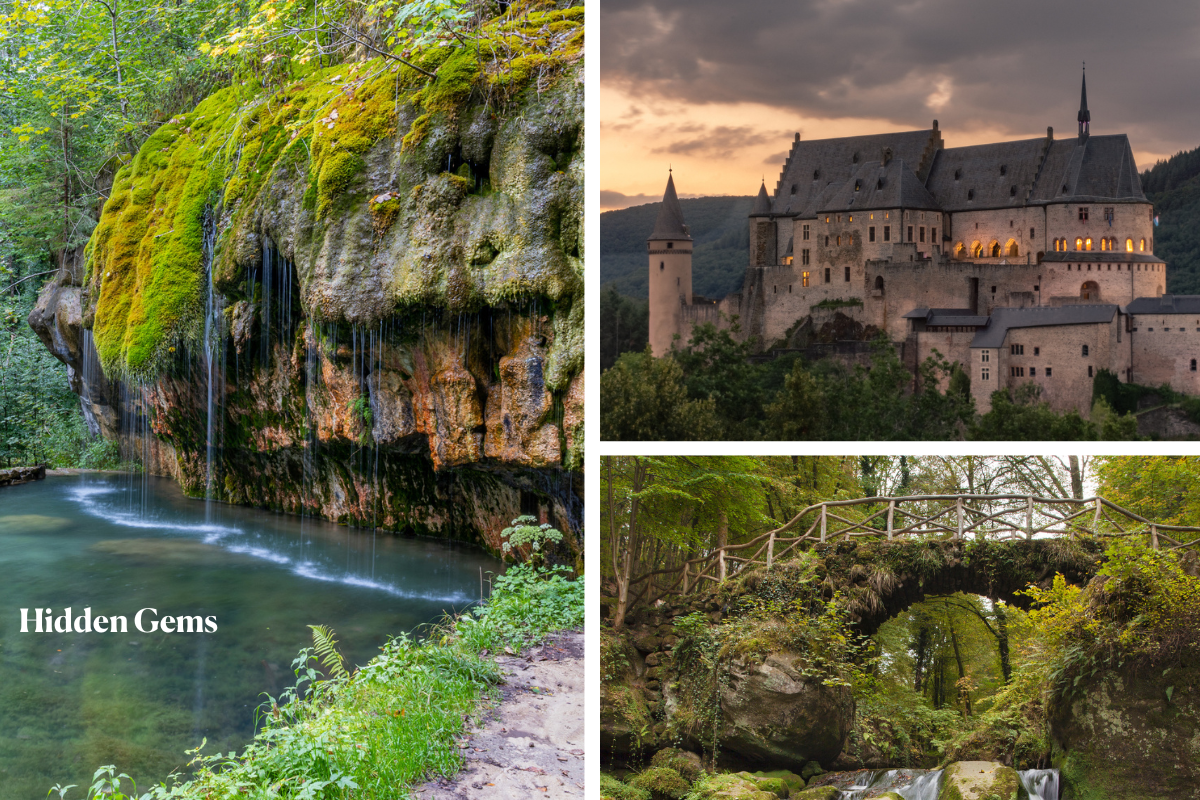 The Adventure Never Stops
Enjoy nature with all your senses in one of Europe's densest networks of hiking trails. Make the most of Luxembourg's free transport system which runs throughout the entire country and explore the multitude of hidden gems that are waiting to be discovered. 
Where to visit?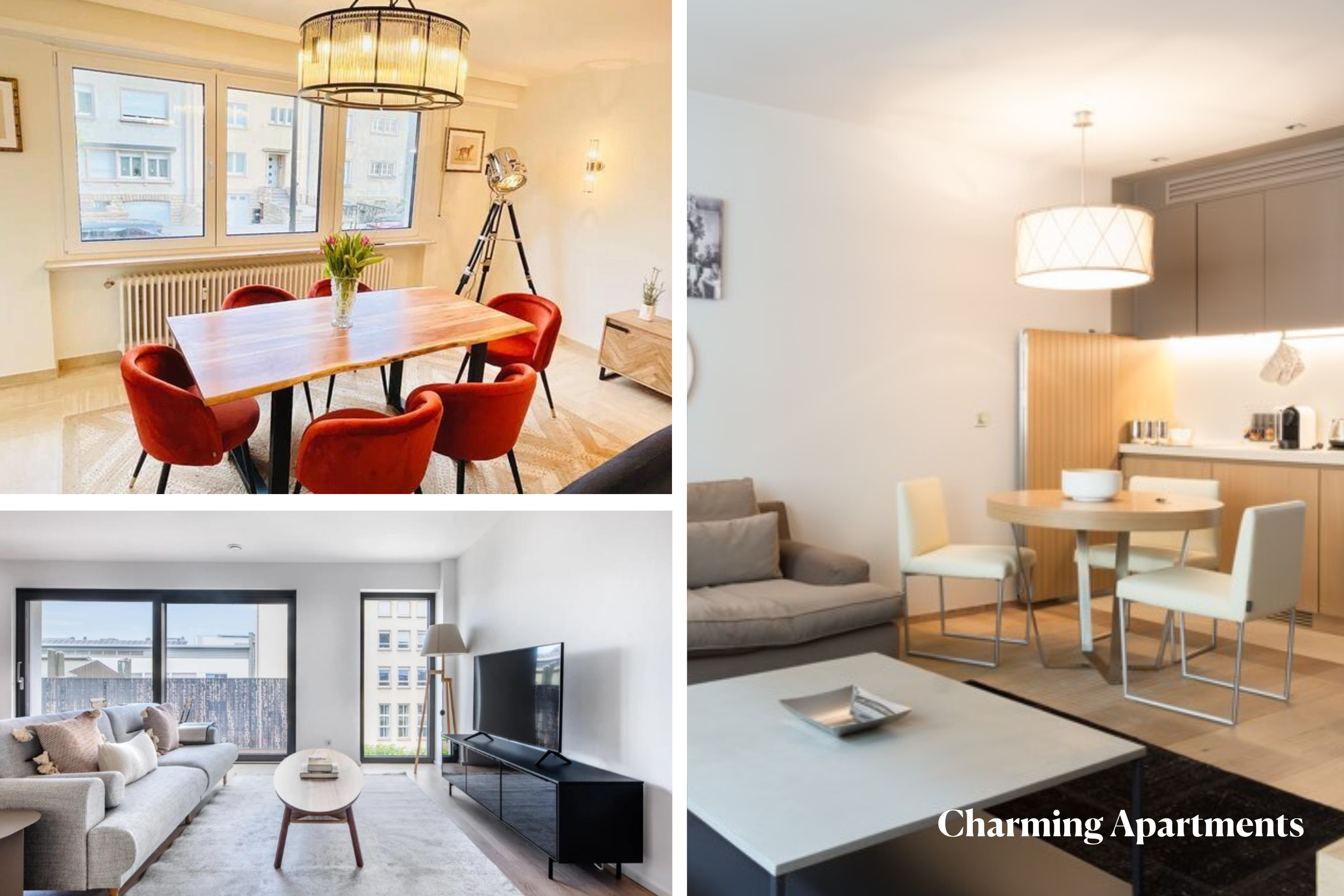 Make Yourself at Home
With over 40 charming properties to discover from a variety of trusted partners, you're not going to be short on options when it comes to finding the perfect home away from home. We aim to guarantee a smooth and hassle-free experience for the duration of your stay, by providing both housekeeping services and 24/7 access to our Guest Relations. With private balconies, fully equipped kitchens and restaurants inside the properties (yes, really!), our wide range of choices reflect the possibilities of just how perfect your stay can be.

Want to see more? We've got plenty more serviced apartments in Luxembourg waiting to be discovered here.