See how you can get involved with the royal festivities this weekend.
London is buzzing with preparation as the countdown begins for Charles III's Coronation, with everything from garden parties to park screenings being planned across the city. 
Whether you're staying in or are planning to get out and about in the action, here are some of the best ways you can get involved in the upcoming festivities.
The Official Programme
With the programme of the official Coronation events now released, you can stock up on the Pimm's and scones and start scoping out the perfect picnic spot for the royal extravaganza. Whilst you'll be hard-pressed to get tickets for either of the two main events – unless you happen to be a Lord or a member of the royal family – there are still several ways you can get involved.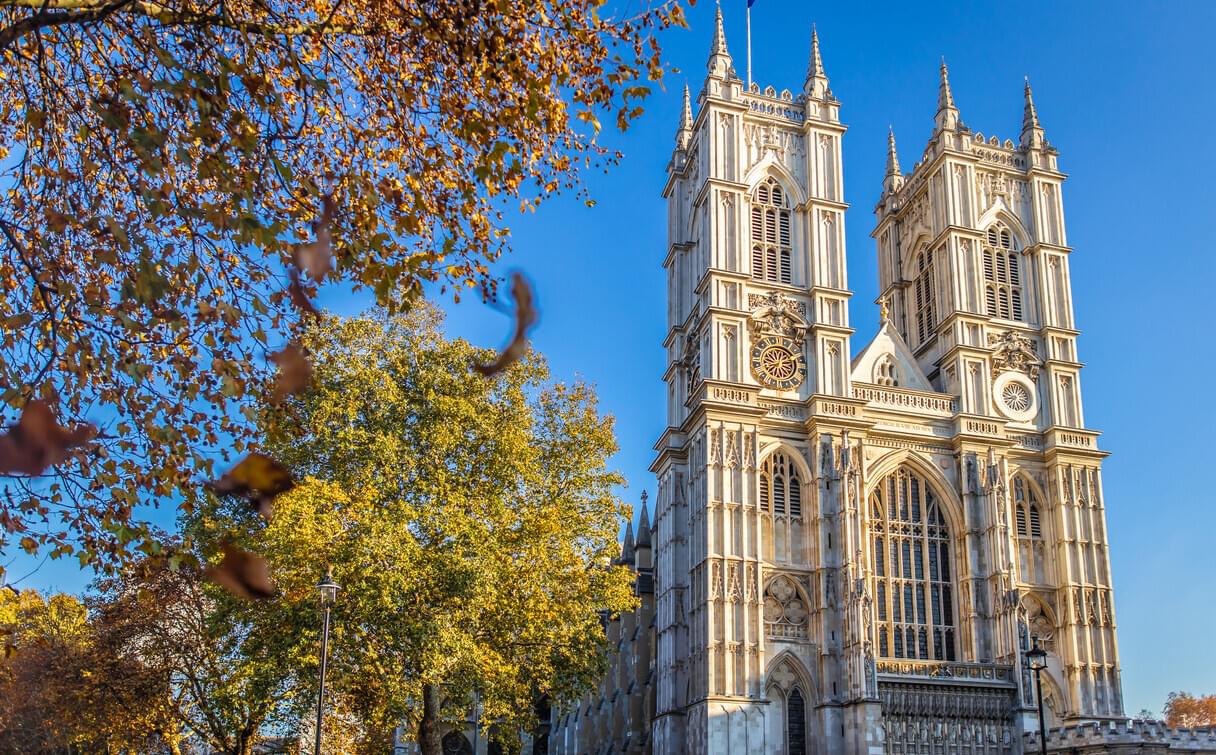 Coronation Service – 6th May at Westminster Abbey
The bank holiday weekend is kicking off with the main event itself, meaning you might have to sacrifice your Saturday morning lie-in if you want to be in with a chance of catching a glimpse of the King and Queen Consort.
10:20 am
'The King's Procession' will see their majesties travel from Buckingham Palace to Westminster Abbey in the Diamond Jubilee State Coach. The route will take them along The Mall to Trafalgar Square, then along Whitehall, Parliament Street and Broad Sanctuary to the Abbey itself. It's expected to start at 10:20 am, but if you want to nab a spot along the 1.3-mile route you'll have to get there a lot earlier.

11:00 am
After arriving at the Abbey at around 10:50am, the Coronation service will begin at 11:00am.

13:00 pm
'The Coronation Procession' will take the King and Queen back to Buckingham Palace along the reverse route of the first procession.
The forecast is expected to be mixed, so if you don't want to chance the weather on Saturday you can watch a full broadcast of the event from your Portland apartment on BBC from 7:30am.
You can also watch the Coronation at Hyde Park, Green Park and St James's Park which will all be hosting screenings. Access to these is free but they are also expected to fill up quickly.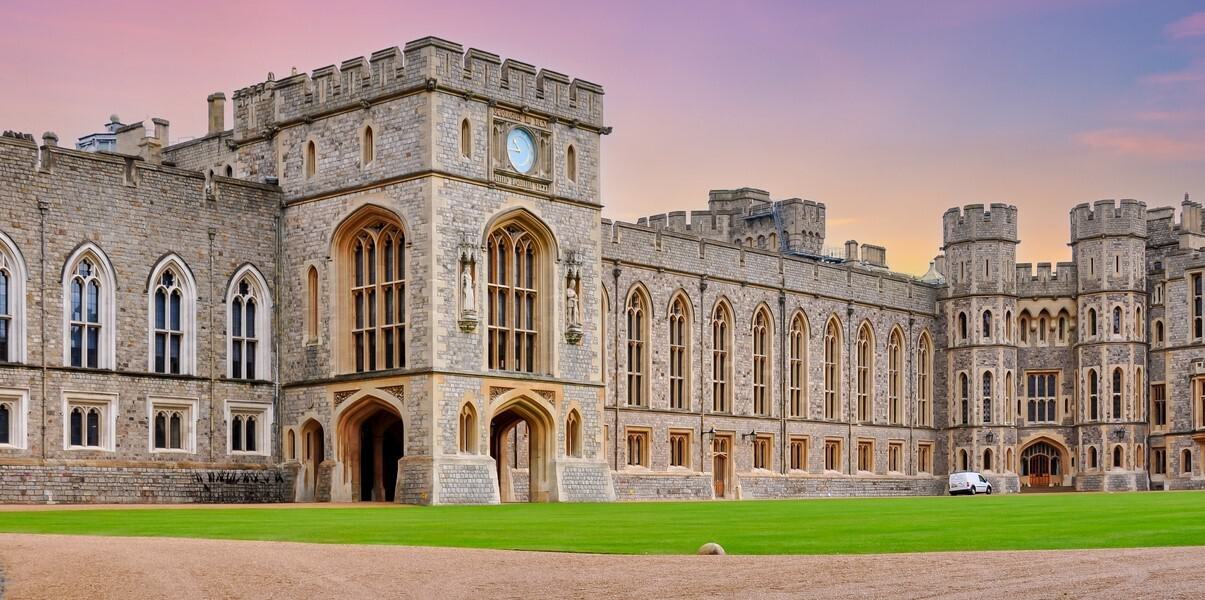 Coronation Concert – 7th May at Windsor Castle
The Coronation Service itself might finish up on Saturday afternoon, but the celebrations don't end there. If you haven't had your fill of royal festivities, you can also watch the Coronation Concert taking place on Sunday. If you were a lucky winner of one of the 10,000 ballot tickets made available to the public, you'll be heading to Windsor Castle in the early afternoon for the start of the event. For those who haven't been able to get their hands on one of those golden tickets, don't worry, you can sit back and watch Katy Perry, Take That and Lionel Richie's performance on the BBC broadcast. Buckingham Palace is yet to announce the full lineup, but Ed Sheeran, Sir Elton John, the Spice Girls and Harry Styles are all rumoured to be making an appearance.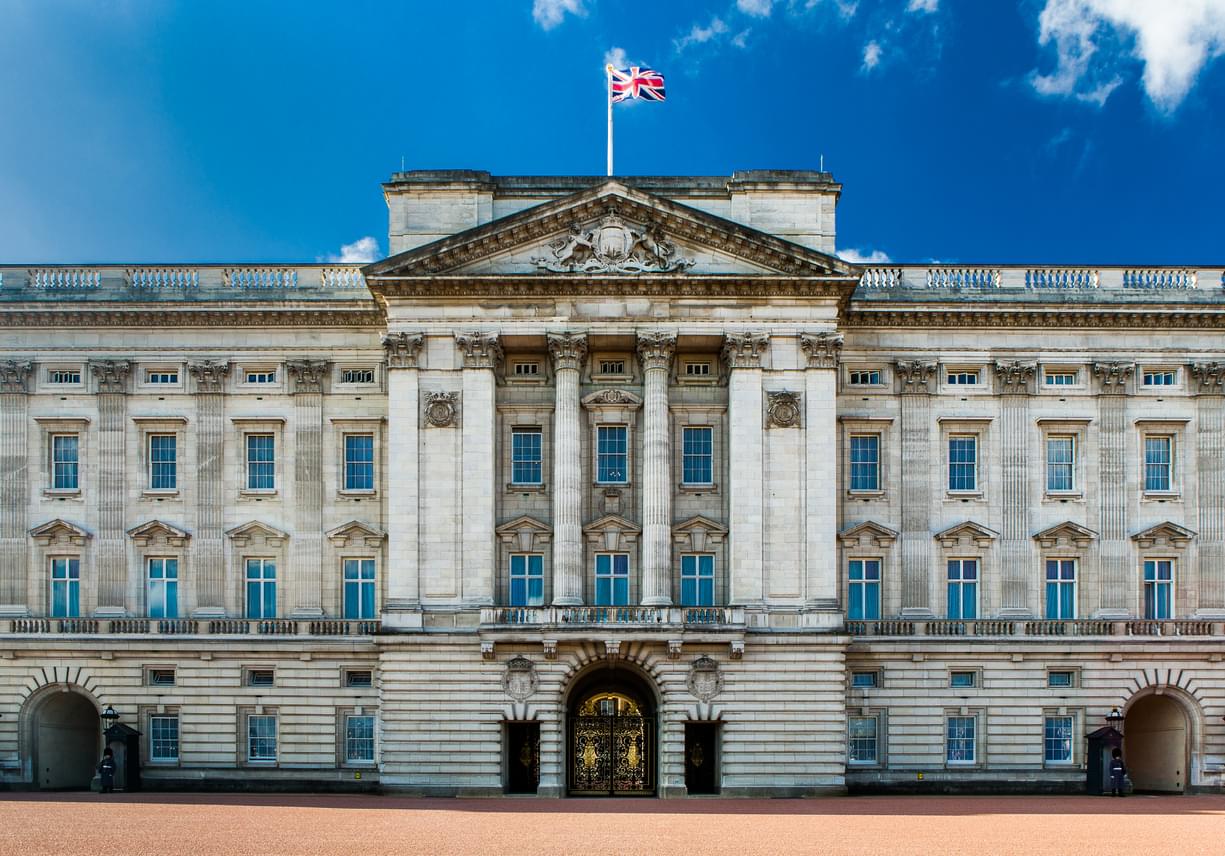 Other Events
There are also plenty of events outside of the official programme being run across London to get you in the regal spirit.

Grosvenor Square Garden Party
Spend the Coronation in one of West London's most affluent neighbourhoods at the Grosvenor Square Garden Party in Mayfair. There, you'll be able to kick back in a deckchair and watch the event from the screening area, where live music will also be playing. Running from 10am to 8pm on Saturday and from 12pm until the end of the Coronation Concert on Sunday, this is perfect for those looking for an all-day event. Don't worry about bringing lunch - you can grab a coronation chicken burger from The Barley Mow pop-up stall or treat yourself to an Instagram-worthy ice cream from the Connaught Patisserie if you get peckish.
Claridge's Coronation Archive Windows
This 5-star hotel has long been associated with Buckingham Palace, so it comes as no surprise that they're going all-out to celebrate the coming weekend. Swing by to admire their Coronation Archive Windows which have been put together by their in-house archivist. Whilst you're there, why not treat yourself to their iconic cream tea and enjoy service fit for a king?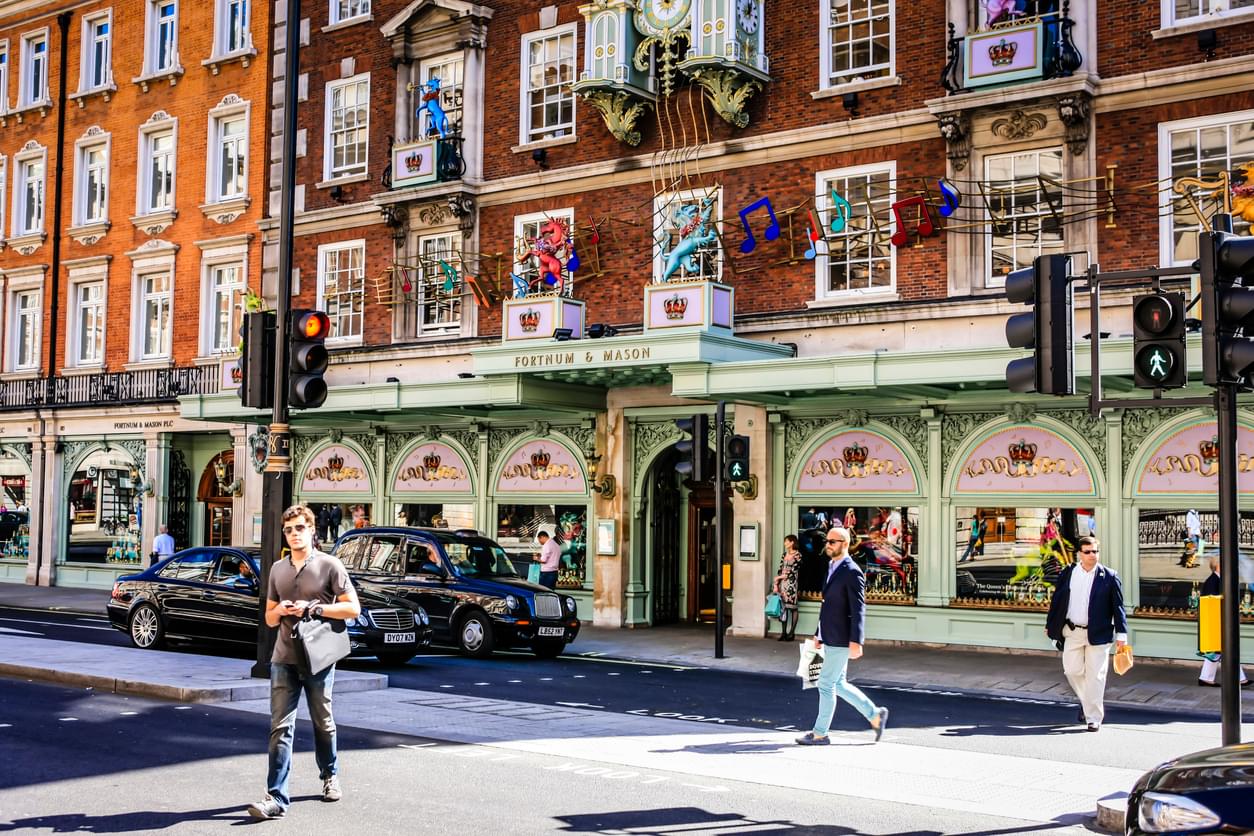 Fortnum & Mason's Coronation Collection
A royal weekend wouldn't be complete without a trip to one of London's most famous department stores, Fortnum & Mason. Renowned for their decadent hampers and quality produce, this is the perfect spot to pick up a Coronation keepsake from their exclusive commemorative range. Peruse everything from teaware to biscuits to Coronation champagne and give their bespoke tea blending service a go for a personalised brew. 

Biscuiteers' Coronation Icing Masterclasses
Fancy getting in touch with your inner artist? Biscuiteers, the creators of London's most beautiful iced biscuits, are running coronation-themed icing classes throughout May where you can make your very own royal creations that will look almost too good to eat.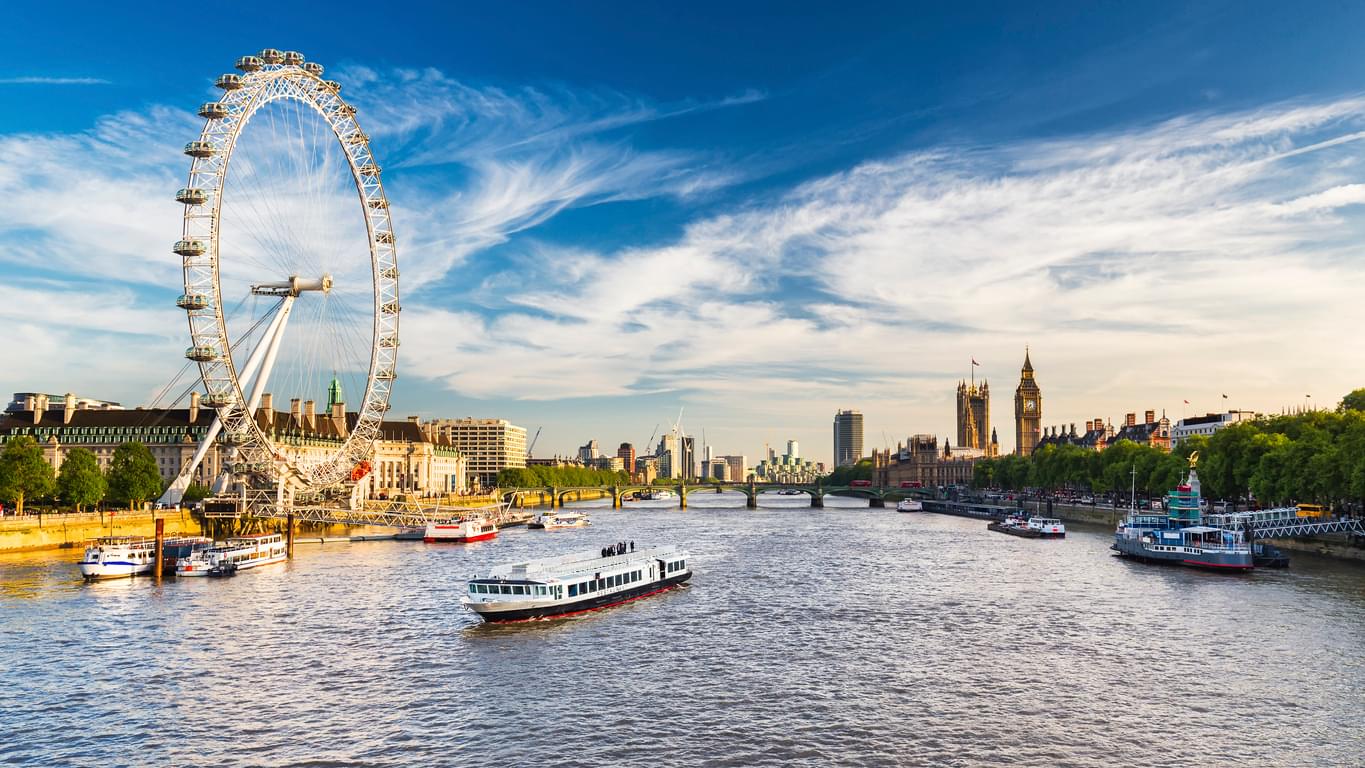 The London Eye's Coronation Capsule
Sip a glass of champagne whilst enjoying panoramic views over Westminster from the London Eye's Coronation capsule which has been decked out with a recreation of the coronation chair, along with imitation Crown Jewels.

Coronation Walking Tours
If you want to impress your family and friends with some coronation knowledge over the weekend, you can make the most of one of the many coronation walking tours currently on offer around London. Covering iconic royal locations such as St James's Palace, Buckingham Palace and The Mall, you can take in the sights whilst learning all about the history of the monarchy and kings and queens of old. Don't forget to keep your eye out for a good spot for the Coronation Procession!
Coronation Events Outside of London 
If you're planning to head out of the city for the weekend to escape the coronation madness but don't want to miss out on the celebrations, you can view the official interactive Coronation map here to see what's on near you. 
Looking for a good place to grab a drink or a bite to eat over the weekend? Check out our blog on Where to Eat and Drink in Westminster.